CLOUD CONSULTING SERVICES
LET'S FIRE UP YOUR BUSINESS TO CLOUD
Aiming to transform businesses, we leverage the best of cloud services for our clients. Our team of skilled, certified, and experienced cloud architects take the responsibility of transforming the businesses with their cloud services as they come with decades of experience. They provide cloud solutions that are highly secure, scalable, and performance-oriented. They help you with cloud infrastructure right from strategy to execution.
Our 3 simple step approach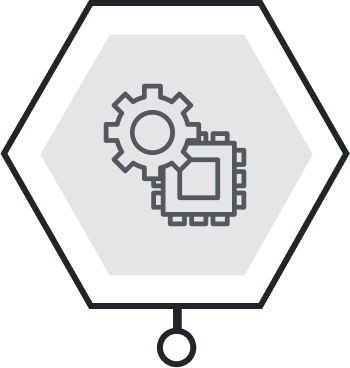 Our cloud consultants work seamlessly with your business and technical teams to:Understand the business goals Identify technical feasibility Evaluate your ROI
Our team of cloud experts offers you cloud solution architecture, resources/apps consolidation and cloud resource mapping to build a state-of-the-art solution.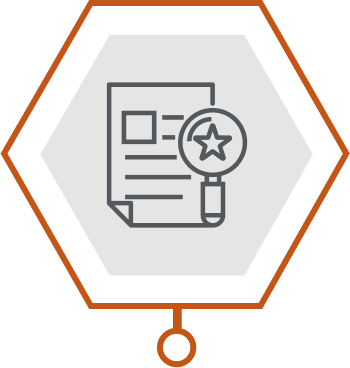 In the last phase of cloud consulting, we help our customers in deriving a phased migration strategy and roadmap so that maximum risks can be reduced and a seamless transition can be ensured.
Regardless of what you want to include in the cloud solution, applications, processes, infrastructure, etc., we assist you in setting your priorities.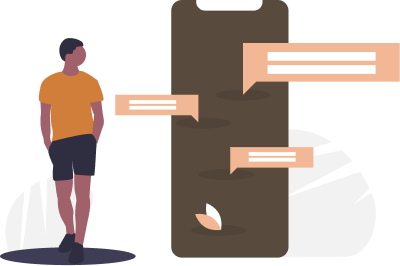 With our range of cloud consulting services, we identify the best mix of hybrid and public cloud for your business.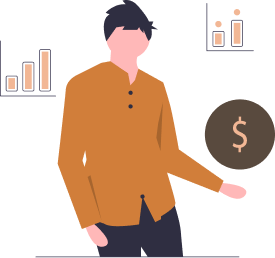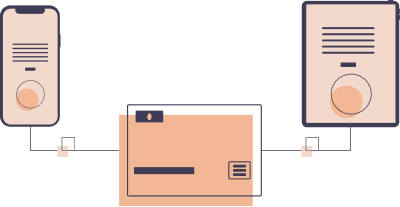 You can get on the cloud with reduced problems, loss of time, productivity, etc. Tell us your plans and leave the rest on us.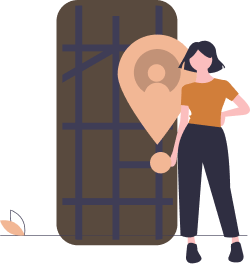 The cost might vary from project to project. Since the requirements of all projects are different, the services and the advantages offered will also differ. The cost will depend on all these things.
Our range of cloud services
After analyzing and completely understanding the IT environment of your business, we then move on to assessing the cloud readiness of your business applications. The cloud advisory services help you in identifying the right public cloud and services for your applications so that the total cost and effort to run the business application get minimized.
Cloud Infrastructure Services
The cloud infrastructure services are meant to empower the IT team of your business to scale the infrastructure quickly. Leveraging on the demand structure of an IT team, we empower the IT infrastructure so that it becomes capable of carrying out the business ideas.
With increased efficiency and improved continuity, we provide many benefits of moving on to the cloud. Knowing how to move to enterprise-scale infrastructure, legacy applications and multiple workloads is not a simple thing. This is exactly why we come into the rescue.
Cloud management services
Our team of cloud architects offers a complete range of managed services for handling the public, private, or hybrid cloud models. With consistent monitoring of all resources including the networks, application, servers, data, etc., some of our cloud management services are infrastructure monitoring and management, application management and support, messaging and collaboration, BI support, etc.
Our cloud engineering services include building a competent solution while leveraging cloud capabilities. This can range from a custom application development to complex Big Data solutions. The cloud engineering solutions are also capable of addressing certain needs such as storage, application development on cloud, content distribution, etc.
Cloud Application Development
Our team has the ability to convert all your business ideas into reality. We design and develop web applications based on services that run in response to the events in a service environment. These applications auto-scale according to the needs, they are low in cost and they are highly logical.
let's talk about what we can build together