An Effective communication with API web Development
Application Programming Interface (API) which is used as an interface by software comportment's for better communication of two different platforms.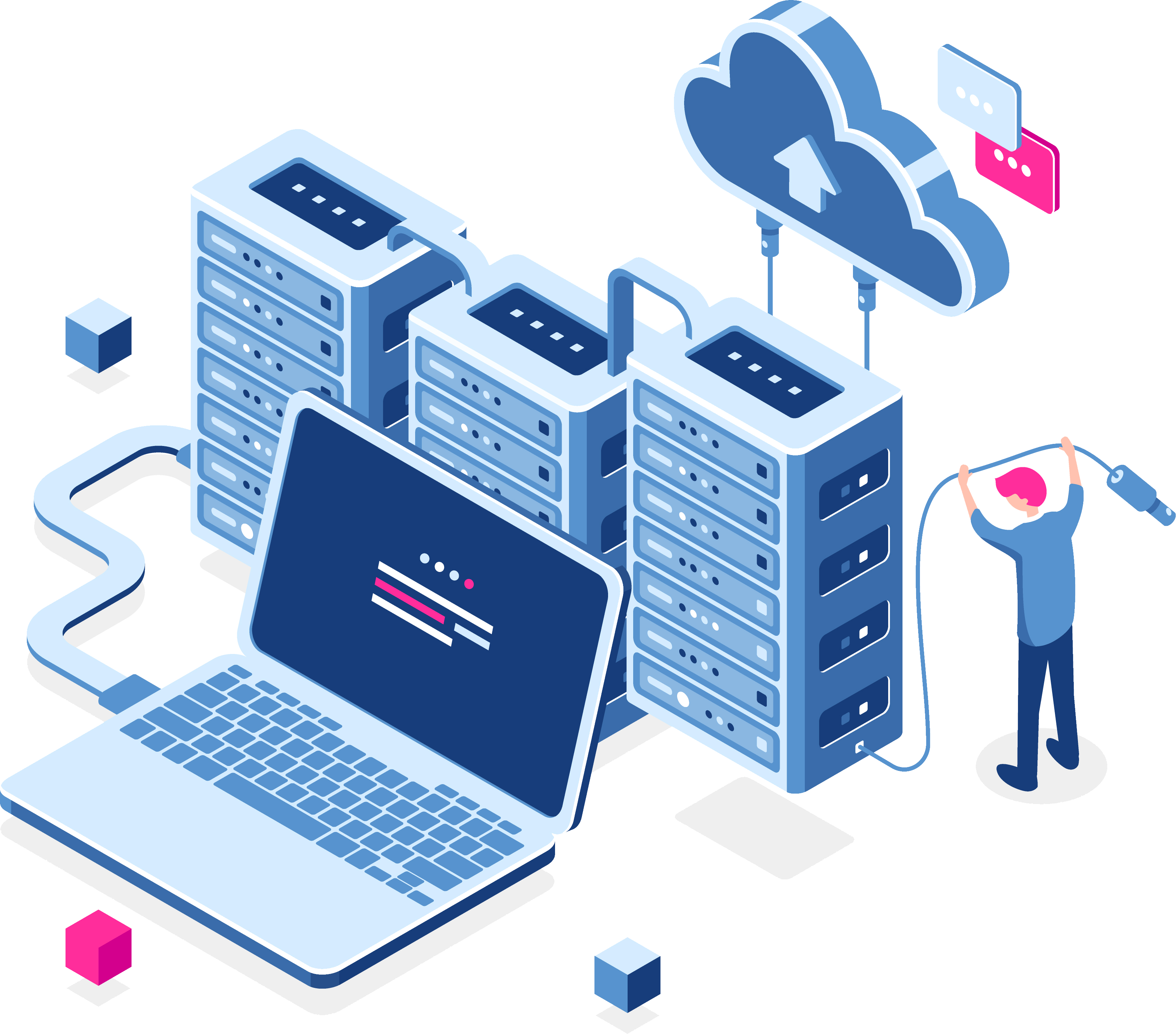 Business houses are employing third-party software apps for increased productivity to make a website more appealing. More functionality that improves communication can be interfaced here. We create and develop innovative and tech-savvy API Suites that give customers a lot of options. Our API Suite, which supports both SOAP and REST versions via JSON and XML, is known for its ease of integration and speedy deployment. It's also useful in data transfer methods like FTP.






Social Networking Communities
We have a lot of experience with web design and API implementation for a variety of platforms. Our team of experts has experience integrating APIs into existing and future websites. As a result, we've earned a reputation as a dependable and high-tech API integration solution provider with experience in interface design and development, as well as API integration for a variety of industries.

Hire the best API developers from Orion eSolutions
Our team works round the clock to meet your expectations and deliver superior results. We grasp the intricacies of each firm and combine them with our knowledge of the sector. What you get is a backend development team that is not only technically proficient but also understands your business requirements. In our approach, we ensure professionalism and civility. We take on projects of any size or nature and reliably deliver across all verticals.
Create a digital business niche
Your trusted API developer