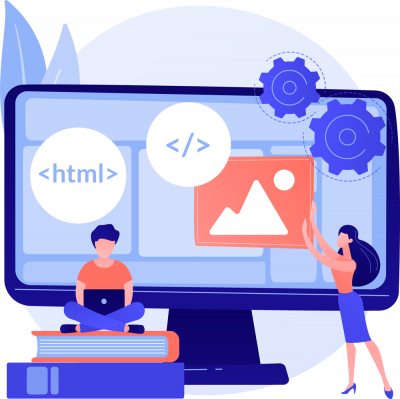 Digitize For Smarter Construction
Improve efficiency and feasibility with Orion's resourceful mobile and web app development services. 
Technology is relentlessly improving the way we construct things.
Orion eSolution is one of the leading and most promising construction mobile and web app development companies in India. We will carefully understand your business requirements and your constructional capabilities to provide a holistic technological solution.  From controlling machinery equipment to software and asset management, we offer customized, robust, and top-notch mobile and web applications to accelerate the potential of your machines and crews.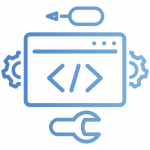 Website Design and Development


Business Analysis Solution

QA And App Testing Solution


App Development For Mobile Platforms
Mobile apps for customers simplify their efforts to get access to construction services.


UI/UX design services include prototyping, flowcharts, app wire-framing solutions, IOS-based flat design, and Android-based material design.


Application testing service proves itself effective in assuring the functionality, usability, security, and performance of the construction web and mobile apps.


Insightful analysis of mined-out data paves the way to intuitive business decisions.


Customized website development services assure a powerful online face for your construction services and improve your reachability.
App Development For Mobile Platforms


Business Analysis Services
Orion is a leading solutions provider of 360 degrees Construction mobile and web app development for work flow and employee management. Our team works round the clock to respect your deadlines and to provide solutions that are second to none. We understand the nuances of each business and we marry it to our understanding of the industry. What you get is a team who are not just technically adept, but empathetic to your business needs. We ensure professionalism and diplomacy in our approach. We undertake projects of any size and nature and deliver consistently across any vertical.
Digitizing The Way Of Construction
Gain a competitive edge in the industry with Orion's industry specific holistic construction solutions