It's time for us to have a chat
Faster Development, Easier Maintenance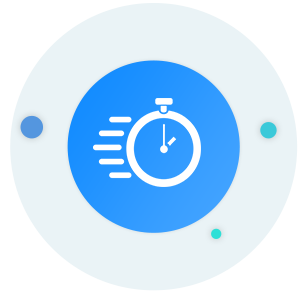 Percentage of organizations worldwide that appreciate quicker production of newer software. Lagging behind risks damaging customer relationship.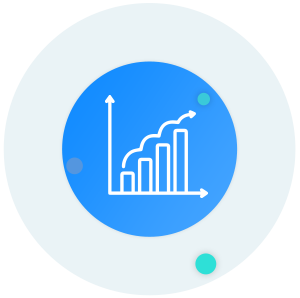 Google's estimate of organizations that employ DevOps. DevOps is a true game changer in business outcomes.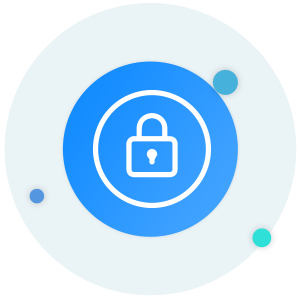 Share of high level security organizations that prefer DevOps. Adopting security is easier with DevOps since every team is familiar with a holistic view of the progress of development.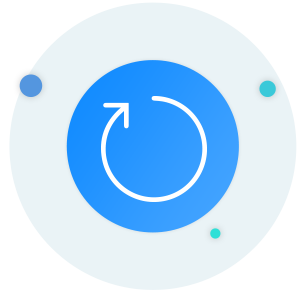 Increased potential for active recreation from crashes by deploying DevOps within the system.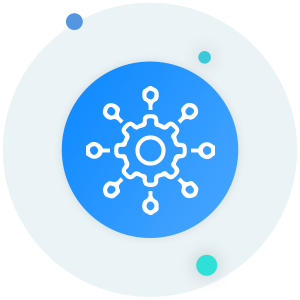 Share of the teams that have adopted DevOps microservices and containers according to Forrester.
From the numbers above, it is easy to conclude the inevitable rise of DevOps in 2021. It is also easy to see why organizations
of all sizes are adopting and implementing this aspect to fine tune their business functions. Along with the
above-mentioned trends, we also need to be familiar with the functional benefits offered by DevOps.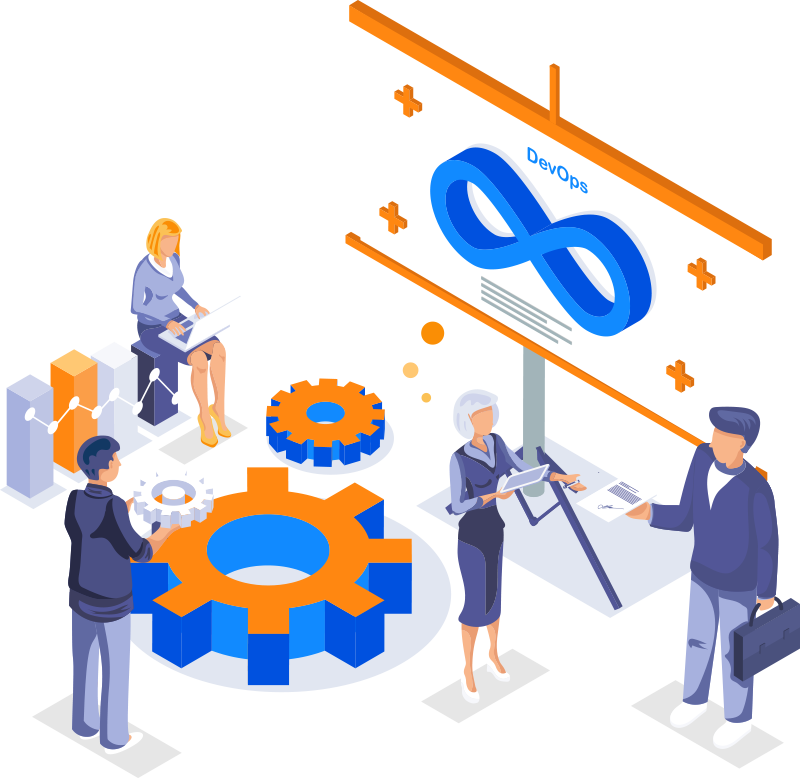 DevOps take 21% lesser time for rectifying errors. A key benefit of DevOps lies in automation. It is all about fueling business transformation. Through automation, DevOps augments process efficiency and reduces turnaround time.
Support cases handling time is reduced by 60% through
DevOps. DevOps enables organizations to optimize
businesses for the whole system. This means DevOps is
not advantageous to the IT silos, but provides a data
driven alignment to customer needs and adaptive
business needs.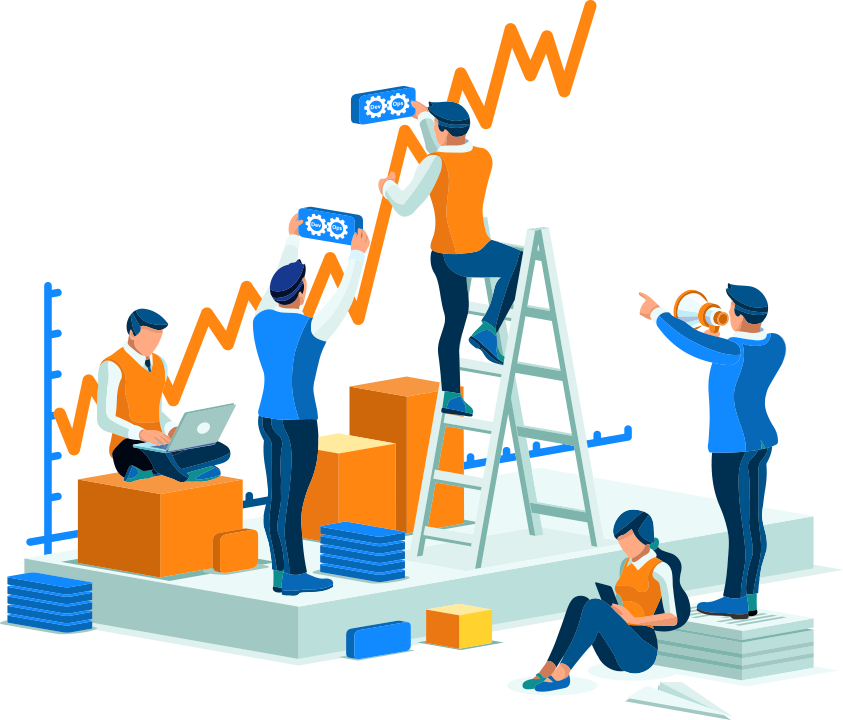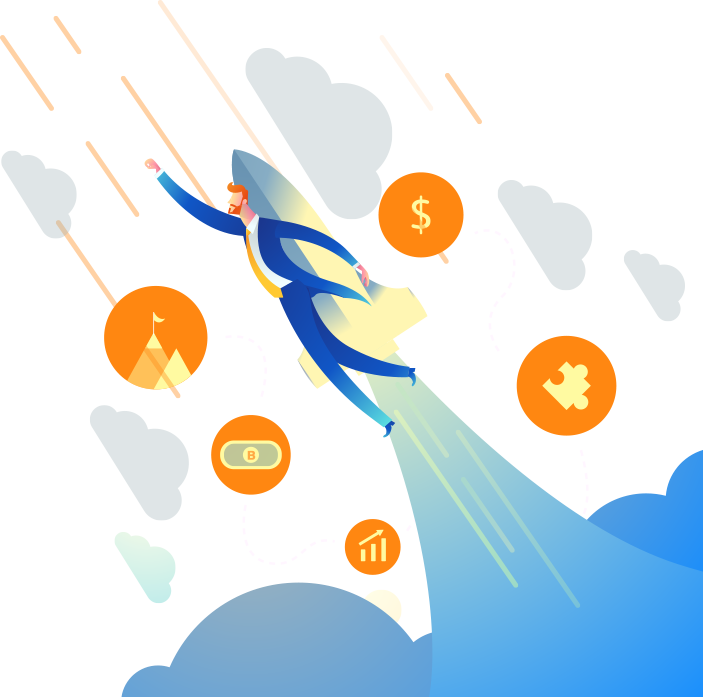 • DevOps takes 41% lesser time for deployment.
Crucial operational requirements can be addressed
in quicker and more stable fashion. The five
performance metrics that stand to be optimized by
DevOps are lead time, frequency of deployment,
change fail, restoration time, and availability.
However, it is not enough to know the tech. Trends matter too. Any organization dealing with DevOps must
be updated about the latest trends as well. Marrying the trends with the business objective is the fastest and
leanest way to utilizing the full potential of DevOps.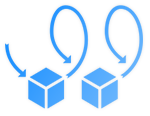 Integrated Delivery Pipelines
A 63% improvement was seen in quality of software deployment
through DevOps web design and development. Category leading
products are chosen for each DevOps category like the CI/CD, SAST,
and SCA tool chains. The norm rising in 2021 is the end-to-end
integrated DevOps platform.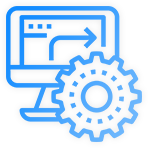 The low code development platform market size will reach $45.5
Billion by 2025. Automating workflows can augment DevOps.
Through customizable low-code interfaces standard DevOps work
flows are seamlessly met.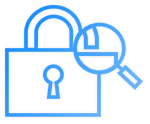 The DevSecOps market will be at $17.16 Billion in 2027 after a
CAGR of 30.76% from 2020 to 2027. Shared security responsibility
model is further enhanced through the introduction of DevSecOps.
Finding the grey area of resonance between agility and security is
no longer a challenge, it is simply integration.
Serverless marketshare is expected to reach $22.3 Billion by 2025
after a CAGR of 23% from 2020 to 2025. Outsourcing architecture
can ensure better control over deployment, faster patches, and
enhanced productivity.
In the light of the benefits and the most important trends pertaining to DevOps, the next step is finding a trustworthy and technically sound
DevOps partner. The major concerns to address here are the expertise, communication, transparency, and acclimatized trends. Let us look
at why Orion eSolutions can prove to be your most adequate DevOps partner in 2021 and for the years to come.

We understand your core competencies and immediate business needs. We then marry those insights to our in depth understanding of the industry. Further, we polish the solutions based on the latest DevOps trends .

Harness the cloud to enhance your business capacity. We will assist you with a viable and smooth migration of your development and IT operations to the cloud infrastructure.

Through SCM, CM, and cloud computing knowledge, our DevOps engineers can standardize your delivery system and automate a plethora of tasks. This ensures
lesser turnaround time.

We make sure that your system is delivering at its peak capacity. Our DevOps experts deploy tools like App Dynamics and Splunck to test the efficacy of the entire system.

Infrastructure management
We can help you aopt IaC for automation of deployments. Our highly trained DevOps engineers can help sustain your system's capabilities throughout the automation process.

Get your CI/CD pipelines evaluated today by Orion professionals who are
adept in Puppet, Chef, Python, and other testing tools.
Here's what we can do for you
Watch the video to find out how we can help you get a significant competitive
advantage in this dynamic marketplace.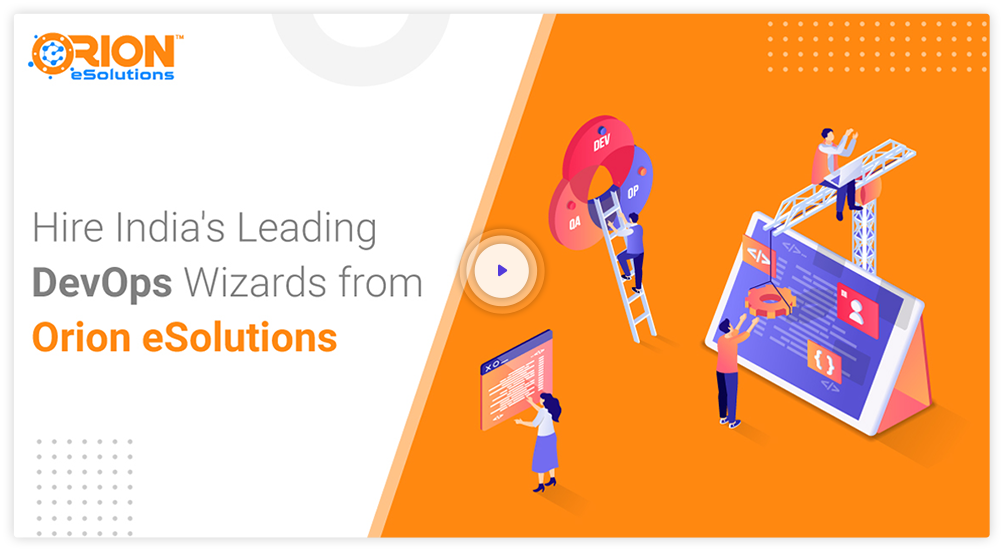 DevOps Projects Delivered

We understand that you might still be on the fence about adopting DevOps. We also understand that the future of DevOps
in web design and development is your biggest concern. Let us help you. Let us look at where the market stands.

The DevOps market valuation
in 2018.


The CAGR expected from the
market from 2018 to 2023.


The DevOps market valuation
by 2023.


DevOps market valuation expected by 2025.

The major driver for this growth is the evolving market place. In 2021, the priorities are lower costs, agility, and flexibility in application
delivery. With ease of use and flexibility as its competencies, DevOps adoption and Azure DevOps is also expected to trickle down to
small and medium enterprises as well. The major drivers for this adoption will be reduced costs, quicker deployments, immense
scalability, agility, lower CAPEX, and reduced OPEX along with regulatory compliance requirements.