HOW WE WORK AT ORION ESOLUTIONS
At Orion e-Solutions, we follow value-based 'Total Performance Model'. It helps us integrate our organisational capabilities, which becomes the basis of our focus on client's business needs. That results in superior performance or results. Our work methodology has helped us earn our clients' trust. We are known for our innovative approach to solving customer problems. This passion to be innovative helps us to evolve and grow time and again.
Our employees are encouraged to embody and reflect on the 'Total Performance Model' in their daily routine while delivering excellent results for our clients.

Understanding
What You Need.
We make sure to have a good discussion with our clients. It helps us in gaining insights into your requirements, so that there is no room for confusions. We encourage the client to brief us about his idea. The client is welcome to suggest any input.
We ask our clients to brief us the idea and then together we shoot creative ideas and settle for what both parties find apt.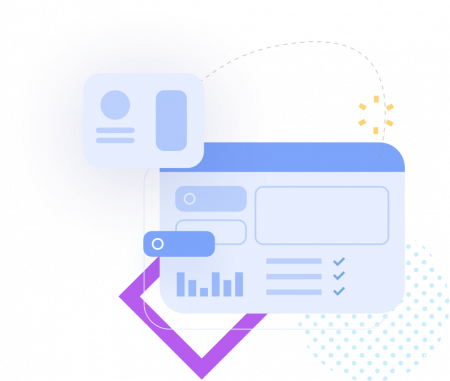 We thoroughly analyse our client's business. This helps us in understanding your needs better and structuring our approach complementary to business
After having a complete overview of your business and requirement, our experts lay out the basic wireframe for your consideration. When you give us a heads up, we take the designing further. Moreover, it helps us to incorporate any suggestions or changes at a nascent stage.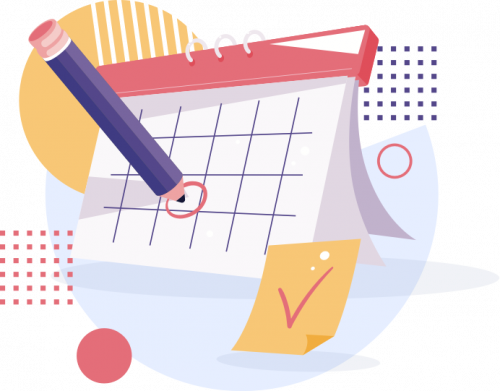 A project goes through various stages and changes. But, it is important that you, the client, are aware of the stages of development. After you approve of the basic wireframe, we provide you with the outlay of the project. It is the structured outlay of various stages and timeframes. That way you are constantly aware that at what stage your project is.
We use XHTML & CSS in this step in order to compile clean copies of what you actually want from your website. We systematically gather the 'complete' stages into one final product, which is ready for testing.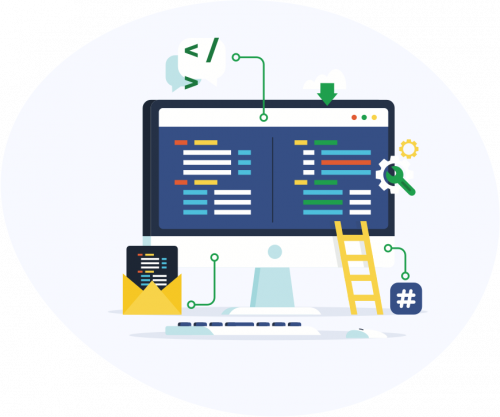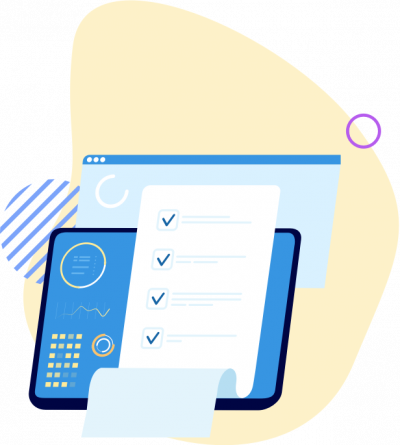 At this stage, both our team and the client are clear about the idea after the exchange of ideas and suggestions. At this point we are quiet close to the successful completion of the work.
Testing & Launching the Final Product
We do various trial runs of the product. Clients are encouraged to be present with our team, so that they know what the final product would be. After the satisfactory completion of the trial runs, we are ready to launch the product.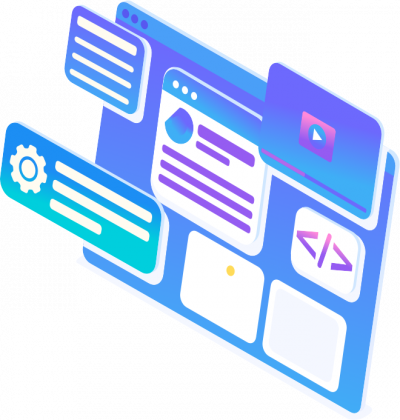 LET'S TALK ABOUT WHAT WE
CAN BUILD TOGETHER