IONIC App Development Services
Ionic App is an open source entitiy and a platform specific mobile app development framework which promises the fastest loading apps.
Many cross platform applications have been developed through IONIC. Some of them include the MarketWatch app in the financial reporting sector, a fitness app called Sworkit, a merchandising app by Diesel, and the automotive giant Mclaren. Orion eSolutions is an Ionic app development company that focuses on user behaviour to create responsive and attractive apps. Our aim is to understand your needs and merge it with our marketing and technological expertise for your benefit.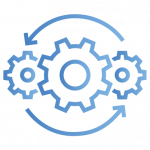 Multiple platforms supported on a single code base.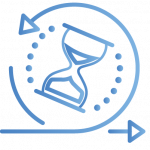 Quick development and reduced time to market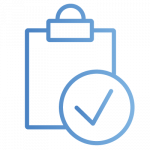 Easy adaptability to PWA or desktop apps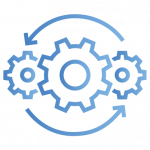 Multiple integrations and plug in support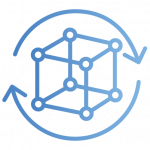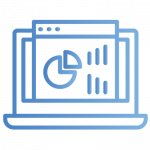 A huge library of UI element choices.


Easier testing on a browser.


Cross-platform app development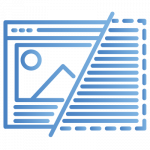 Mobile app development is nowadays a leading core business function for the corporate world. At Orion, we strongly encourage the use of Ionic as one of the world's best framework to build hybrid mobile apps. It offers multi- benefits and develop seamless applications.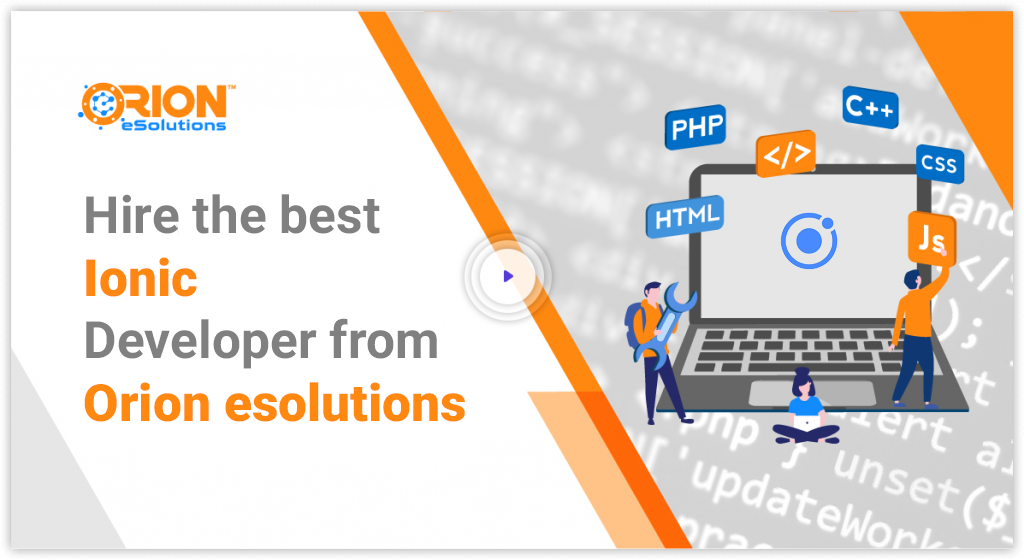 Hire the best Ionic developers from Orion eSolutions
You have both options with Orion. You have an in-house resource when you hire a professional. He or she may, however, be of limited assistance to you. You have a lot to think about when it comes to cloud computing. A web solutions business will be able to assist you more effectively in this situation. You have the option of hiring several resources with a web solutions firm like Orion. You can also choose from a variety of payment options, such as hourly, weekly, or monthly payments.
Create a stunning mobile app with Ionic
Your Smart Ionic app developer