Expedite Your Business Efficiency With 24/7 Managed IT Services
IT Support and Software Consultation
Let Orion handle and optimize your IT operations with our 24/7 Managed IT support, enabling you to manage your resources in strategic planning and business growth.

Managed IT services allow companies to entrust their core IT operations to a third-party enterprise specialized in managing IT responsibilities. The Managed IT services providers handle 360-degree responsibility of the organization's IT operations like 24/7 monitoring, IT support and demand, etc. apps and web pages.
Orion eSolutions is a leading technology and software consultant with hundreds of successfully delivered projects under its belt. We offer comprehensive, cost-effective, and scalable IT Support and Consultation services suitable for the tech-heavy and complex business environment. We provide round-the-clock IT management services enabling companies to experience the benefits of top-notch technologies, monitor threats, and stay relevant to industry trends.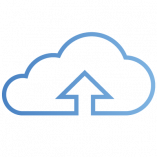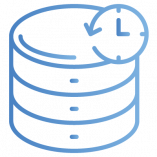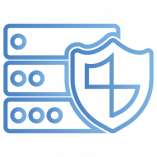 Data Backup and Disaster Recovery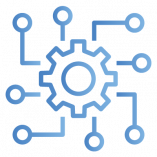 IT Automation of Routine Tasks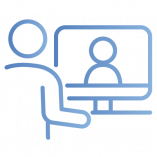 24X7 Help Desk Virtualization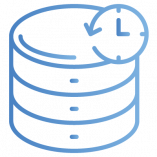 Constant Network Monitoring
Advanced Managed IT solutions monitor a company's network security, correlate the data sources, identify anomalies, and resolve the issues through AI-driven and consolidated automated solutions. The team of Orion helps companies to shift their in-house servers to the cloud to boost business efficiency.
Our team works round the clock to meet your deadlines and provide a peerless solution to your requirements. We ensure professionalism and diplomacy in our approach. What you get is a front-end development team who are not just technical expertise but also empathetic to your business challenges. We undertake IT Support and Software Consultation projects of any size for various industries and deliver consistently across any verticals.
Managed IT Services Advantages


Fast Detection Of Anomalies


Improved Business Insight




Automated Network Monitoring


Better Resource Management




Easy And Manageable Installation and Upgrades




Assured Operational Maturity
Accelerate Your Business's Digital Transformation
Your Trusted Digital Transformation Partner