A Solution for non-fungible token development needs
NFTs can extend beyond digital treasures to physical, tangible assets such as buildings. Brands have jumped on the bandwagon as well, with Taco Bell auctioning off NFTacoBells, a sequence of GIFs.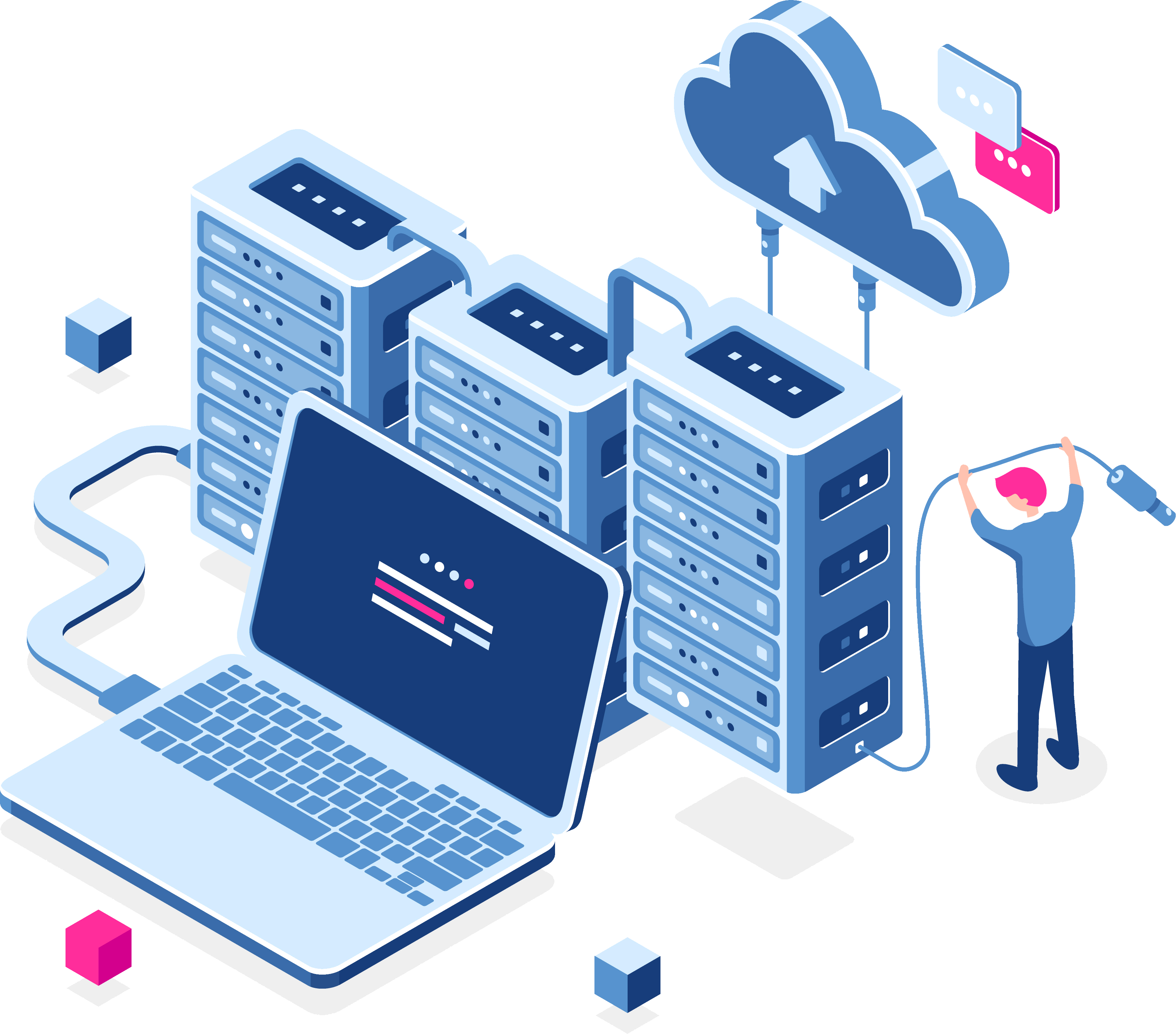 NFT — a data unit maintained in a blockchain that denotes the uniqueness of a digital asset. It is non-fungible since it is not interchangeable and ensures the uniqueness of the data set it represents. "Beeple's Art," a work of art, was auctioned for $69 million. And instead of a tangible picture, the winning bidder received a code known as NFT. Similarly, WazirX, a crypto currency online exchange platform, has launched a marketplace where Indian artists may display and sell their work via the NFT exchange. Items that are interchangeable are referred to as fungible. As a result, NFT is a guarantee of uniqueness.



protection against swindlers
The uniqueness and non-replaceable nature of NFTs has resulted in a surge in the number and use of these tokens around the world. We at Orion eSolutions pledge to be your NFT development business and provide you with a solid foundation for NFT transactions. We can serve as the backbone of your blockchain solutions and effectively streamline services.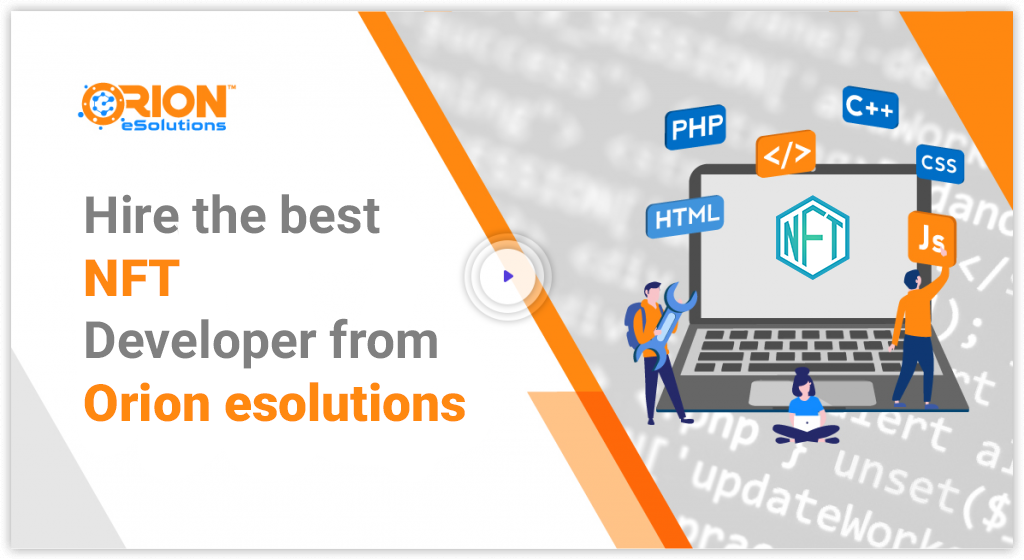 Hire the best API developers from Orion eSolutions
Our team works round the clock to meet your expectations and deliver superior results. We grasp the intricacies of each firm and combine them with our knowledge of the sector. What you get is a backend development team that is not only technically proficient but also understands your business requirements. In our approach, we ensure professionalism and civility. We take on projects of any size or nature and reliably deliver across all verticals.
Create a digital business niche
Your trusted NFT developer