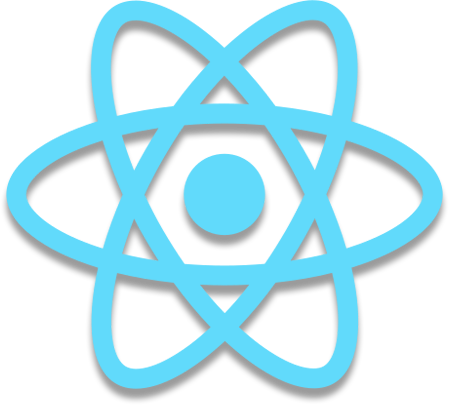 Competent, cross-platform support.
React JS by Facebook has been trending
in recent times, as it makes development
simpler, scalable and secure.
The fact that React JS works well with all MVC structures led to its large scale adoption and the timeline feature developed by Facebook is
a good and a popular example of a successful use case. Even other noted organizations such as Instagram, Dropbox and Yahoo have
implemented React JS with success. React JS is incredibly flexible and makes use of the JXS template, eliminating the need for complex
HTML syntaxes. React can directly be put on a server, accelerating the development process and is also SEO compliant.
React JS successfully deploys one way reactive data flow and significantly lessens boilerplate, whilst the presence of
virtual DOM makes React JS the preferred choice to build flexible and high on performance web applications.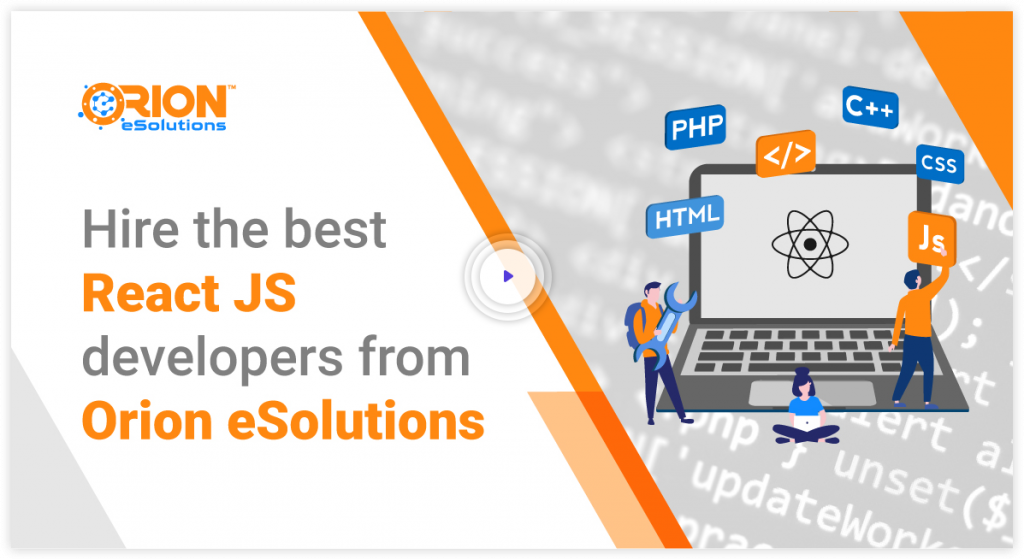 At Orion we offer the finest React JS web app development services and have an eclectic experience of developing applications across
multiple industries. Our seasoned React developers have delivered umpteen large scale and enterprise level projects in both React JS and
React Native. We offer the best React JS development services in India and owing to our extensive knowledge and capabilities, the
development efforts are brought down significantly to about 40%.
Establish a strong digital presence
YOUR TRUSTED
REACT JS
DEVELOPER