Re-Engineer Your Business with Our AWS CONSULTING SERVICES
Let us take your business to CLOUD Today!
CLOUD computing is not just a buzz word, it is the most efficient, scalable, and sustainable solution to your business needs, and Amazon Web Services offer you a wide array of cloud services to do so. At Orion, we take pride in stating that we leave no stone unturned to help our clients; and our clients vouch for the same. Our team of Certified AWS Consultants help you in this transition with ease. We provide you with holistic overview of your business capabilities and readiness to move to Cloud. We build a detailed roadmap of the highly curated AWS services that your business requires. What's more, with our real-time progress tracking, you are in complete control of the project performance. We will make sure that your gateway to Cloud is seamlessly smooth with a host of innovative and cutting-edge AWS services.
Orion's 4-Step Approach to AWS Cloud Consulting.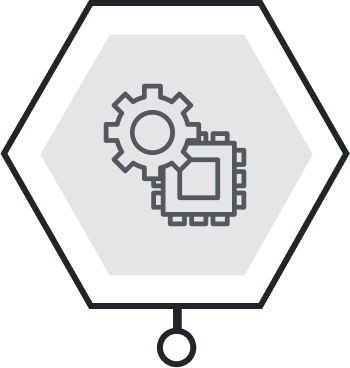 Before anything else, our team of AWS Experts, will make a deep-dive into your business processes and systems, and prepare a comprehensive analysis on your business's readiness, requirements, and capabilities. Once your business team and our experts concur on that, we move to designing the 'roadmap' to on board your business to Cloud.
Abraham Lincoln once said, "Give me six hours to chop down a tree, and I will spend the first four sharpening the axe." We internalize this belief. We spend a considerable time on detailing and penning-down the exact workflow. We call that 'The Roadmap'. It provides you with the proposed cloud solution architecture, data storage, resources/apps consolidation etc. Our biggest consideration is that you get the best and most cost-effective solution for your business.
On Boarding to Cloud Ecosystem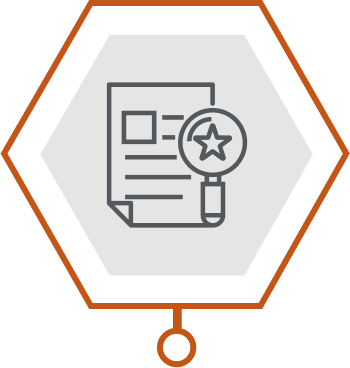 The on boarding to the Cloud ecosystem is an exacting process. Once again, we ensure that the on boarding is done systematically, keeping in mind the most integral features of your business. The migration is done with utmost care to ensure complete data protection, thereby reducing the risk to your business.
We ensure a speedy transition to the cloud eco-system. We make sure that our clients face no hassles in the whole operation. However, we have developed a robust feedback mechanism for our clients to provide us with their valuable inputs. Basis these inputs, we make the relevant iterations to the system. This feedback mechanism helps us to build a rapport with our clients that we value their opinions and feedback.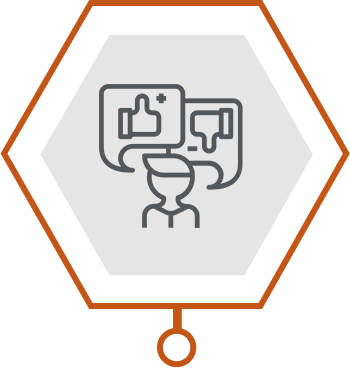 Our Services will make you so happy that you'll be on CLOUD-9!
Precision is important when it comes to taking your business to the Cloud Ecosystem. Our experts would run diagnostics on your operations and figure out the key functionalities and features that should be migrated to the Cloud.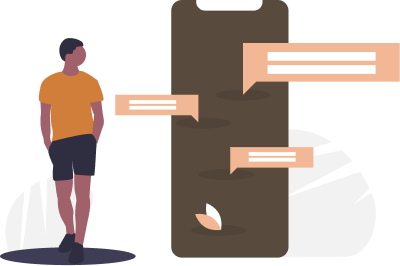 You have a number of hosting options available to you. However, which option suits your business needs is the key to harnessing the true potential of the Cloud. Cloud service models such as IaaS, PaaS, and SaaS are few trusted models, which we recommend to our clients depending on their operations. We earnestly suggest to small businesses that they can save a lot of money by opting for IaaS, as you do not have to spend money to build the infrastructure required to run your business.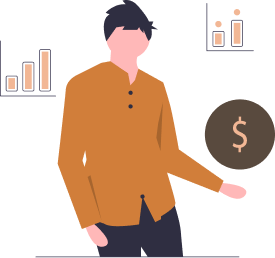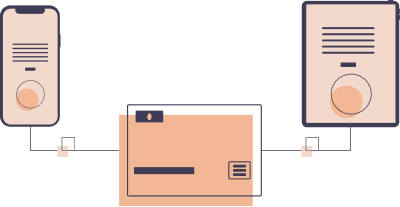 We follow the 'Critical Components First' approach, when it comes to making the transition to the Cloud. Once we have agreed on the preferred cloud service, we begin the migration by on boarding the most critical aspects of your operations to the cloud first. It ensures smooth business operations without any glitches.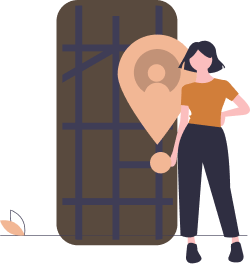 Depending on your business requirements and your vision for your business, we suggest to you a host of the most flexible and cost-effective solutions. The best aspect of Cloud computing is you pay for what you use. We make sure that your vision for your business does not get affected because of senseless spending. We run due-diligence to ensure we deliver within the agreed budget.
Our range of Amazon Web Services
Orion offers you holistic diagnostic and prognostic services. We analyse your business needs vis-à-vis your IT system status and capabilities. We provide you with a comprehensive understanding about your business readiness to move on to Cloud. We identify the best and cost-effective AWS services for your business, which will translate into big savings by minimalizing the cost.
AWS Infrastructure Services
Infrastructural costs burn a big hole in the pockets of most of the businesses. Imagine having to spend a fraction of the total cost and harnessing the unbridled potential of Cloud computing. Leveraging on the demand structure of an IT team, we empower the IT infrastructure so that it becomes capable of carrying out the business ideas.
You will have to understand the on boarding of your enterprise infrastructure, legacy applications, and other multiple workloads. Suffice to say it is not at all easy. This is where our industry certified AWS Cloud Experts will help you out.
As your business strategists, our team of cloud architects offers a complete range of managed services for handling the public, private, or hybrid cloud models. We do what is required to run your systems freeing you to run your business as you exactly want. We monitor networks, systems, data servers, application management among the slew of other things.
The Cloud Engineering solutions hold immense capabilities to address your storage needs, application development, content distribution etc. At Orion, cloud engineering services chalk out planning, executing, and operations of custom application development to Big Data Solutions.
AWS Application Development
Orion is the industry touchstone when it comes to transforming your business ideas into reality. We are utmost sensitive to the prevalent service ecosystem and offer you the state-of-the-art, cutting-edge solutions that are both relevant and cost-effective.
Cloud services provide unprecedented infrastructural and computing powers to businesses. Now, you no longer have to spend a huge amount of money to harness the computing powers. You can now have the access to software, Platforms, and infrastructural capacities on the cloud platforms at a fraction of cost. We highly recommend our clients take their infrastructure capacities on the cloud.
You have both the options. With a professional, you have an in-house resource at your disposal. However, he or she might be of help to you to a limit. With cloud computing, you have multiple things to focus on. That is where a web solutions company will be able to help you better. With a web solutions company, such as Orion, you get the option of hiring multiple resources. You can also opt for any of the multiple payment plans which could be hourly, weekly, or monthly.
Let's Talk about what weCan Build Together