Boost your online Business experience
Citibank uses SharePoint for employee training while Proctor and Gamble maintains product websites on it.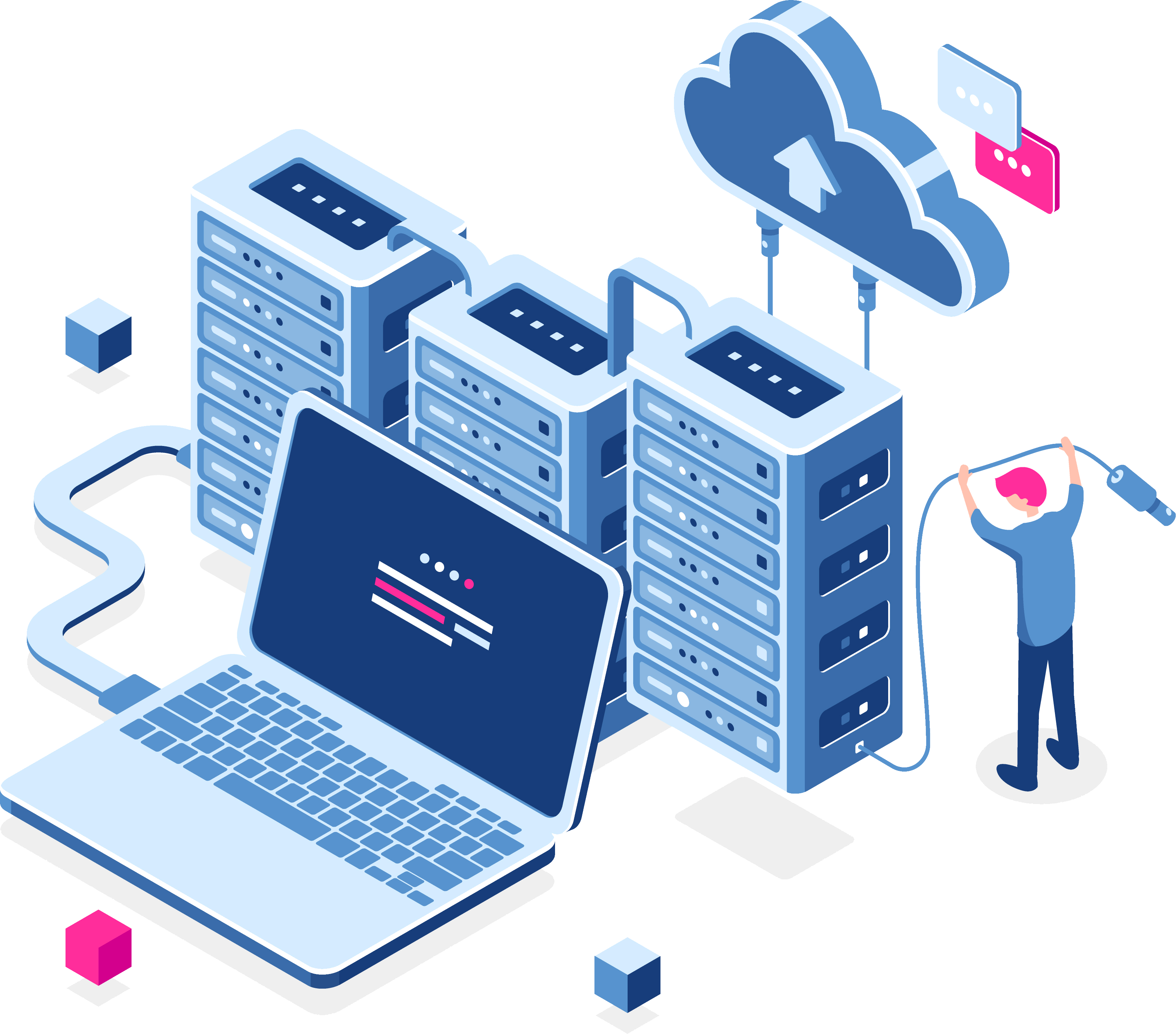 Sharepoint can be used as a shared repository, a blogging platform, a web content management system, or even an intranet platform. Sharepoint Online is also available as part of Office 365. Internal communication is simplified, and data storage is unlimited. Many well-known global brands and enterprises employ Sharepoint development because of its superior data management and business operations, as well as improved security and content delivery.Orion eSolutions hold the best team of Yii developers who will provide the best Yii framework development solutions based on their industry-specific knowledge over many verticals.
SharePoint provides assistance to developers for bespoke development solutions such as add-ins and custom features, such as website and workflow templates. Sharepoint development resources make it simple to create client-side modules and a wide range of solutions.

Hire the best SharePoint developers from Orion eSolutions
Our team works round the clock to meet your expectations and deliver superior results. We grasp the intricacies of each firm and combine them with our knowledge of the sector. What you get is a backend development team that is not only technically proficient but also understands your business requirements. In our approach, we ensure professionalism and civility. We take on projects of any size or nature and reliably deliver across all verticals.
Create a digital business niche
Your trusted SharePoint developer