We live in a world where all the tasks from small to big can be completed with one finger touch!
How?
Off course, with the help of mobile apps.
Technology has evolved so much that it feels like magic, you tap and the work is done!
Considering the recent world scenario, the app business is booming at a very high pace.
Because billions of people are using smartphones today and hence, people are bound to buy and use these apps to get their work done.
And, if the figures and estimations are to be believed then, the market size of apps is going to be more than $1.3 trillion by the year 2021.
And here, we are not talking about the huge revenue generated by the apps. The revenue is huge too.
With their 30% growing business every year, these figures are only going to grow.
But do you know that developing an app is important but not enough?
For that, you have to optimize the searches of your app through app store optimization.
Now, the questions arise what is app store optimization and what importance it beholds?
Well, App Store Optimization (ASO) aka App Store Marketing or Mobile App SEO is the process by which the visibility of your app gets improve within the app stores such as Google Play,  iTunes or Windows.
Though the major goal of ASO is to increase the number of app downloads, it also serves some other purposes:
Improve brand exposure.

More users mean more good reviews and ratings.

Increases the number of engaging the audience.

More marketing channel diversification.
Despite all these benefits, there are some myths prevailing about app store optimization.
So, here in this blog, we are trying to debunk those myths with the facts that actually make some sense!

But before we move further, let's discuss the importance of app store optimization:
It's About Searching: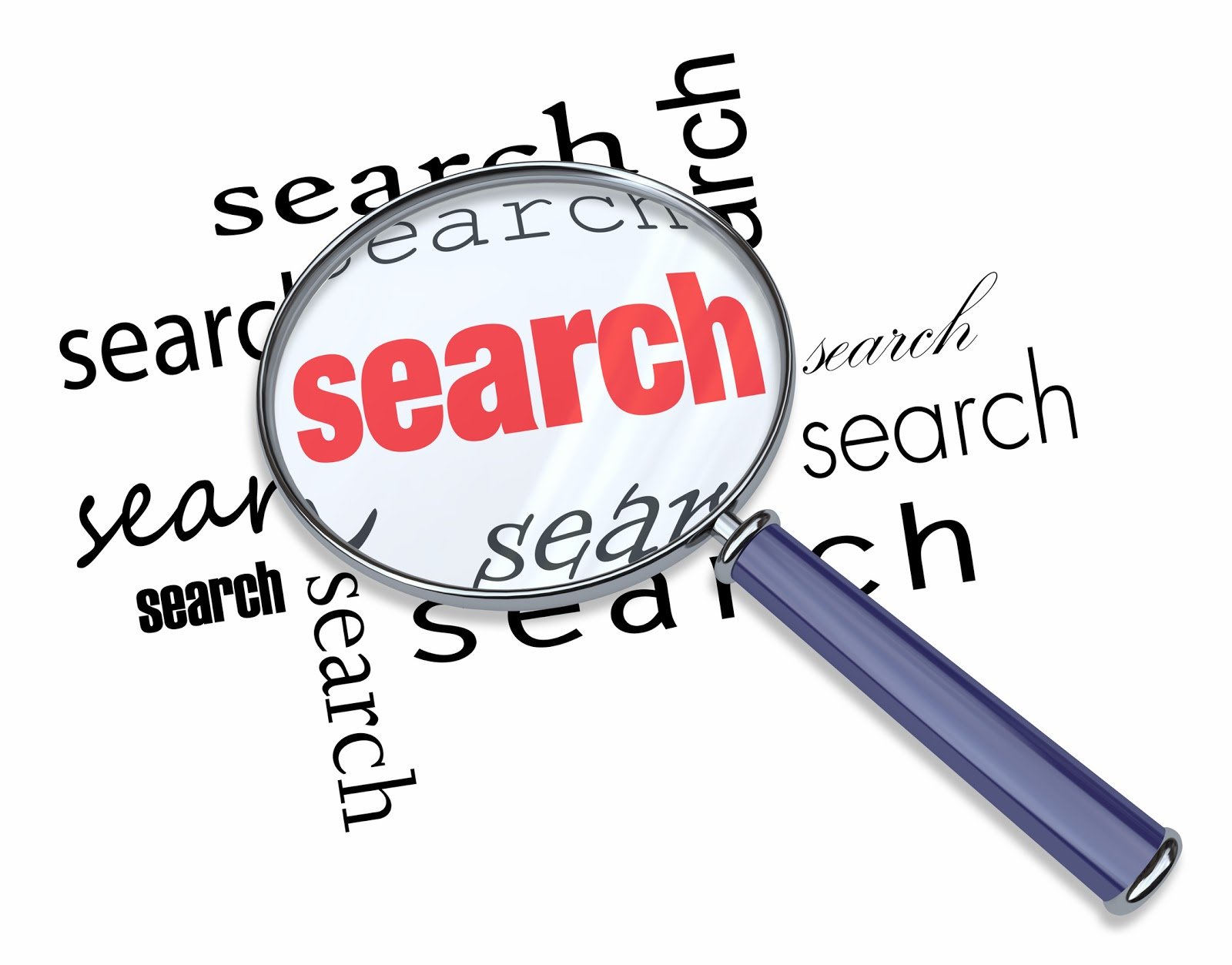 On an average, people search for a new app in the app store at least once a week and app store optimization allows you to make the use of various online methods such as media, social media platforms, third-party websites, etc.
According to the head of search and discovery department of App Store, over 50% of Daily Active Users (DAU) search for new apps every week and ASO act as a tool to increase the searches.
Now, here's the list of 5 myths about ASO and we will try to fuse them with the truth:
1. Myth: Frequent title change results in high-rank searches
Truth Choose the title carefully and stick to it
Reason: Undoubtedly, the title is an important element for your app and it is not recommended to change it frequently to adapt according to the searches.
Changing the title frequently on the basis of keywords isn't going to rank your app but only going to harm the rank of your app.
Choosing the title should be a one-time process and the following tips should be kept in mind:
It shouldn't be more than 25 characters

It should be unique, creative and impressive

Don't stuff it with keywords, just one is enough.



2.Myth: Keywords are not that necessary
Truth: Keywords are necessary but stuffing is not.
This myth has been prevailing from a long time that keywords are not necessary for ASO but the fact is keywords helps in bringing your app to high searches.

Though app store optimization is different than search engine optimization, keywords play an important role in increasing the chances of high ranking.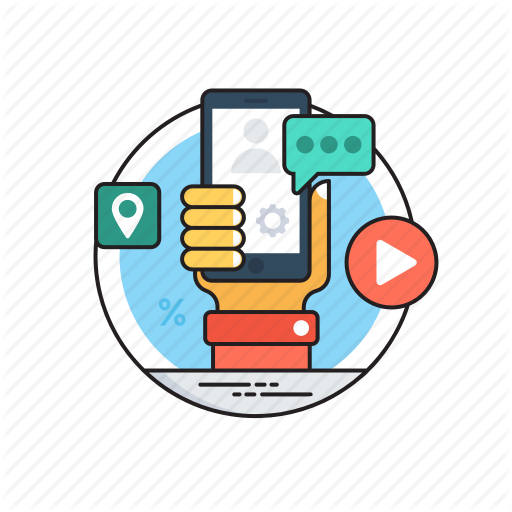 The app stores utilize some algorithms with traditional search methods to rank on keywords.
Hence, the app with keywords in the title and description ranks higher than the apps without it.
Keyword stuffing, on the other hand, doesn't really work well for the ranking of your app. So, try to avoid it.

3.Myths: Rating is everything
Truth Rating is important, but it is not everything.
Ratings and rankings play a vital App Store
Optimization and they directly increase the probability of a user to tap on to download an application.
But FYI, it doesn't mean that rating is everything!
If we check some most downloaded apps in various categories, we will come across several apps which are not highly ranked. And, in some cases, highly competitive apps which have got a top listing with even two stars.
Note: Indeed, ratings are good as they leave a good impression on the user. But rankings and ratings are just one of the factors which result in high searches.  

4. Myth: People will find the app on their own in the app store
Truth For recognition, your app should be downloaded a lot of time.
If your app is on the app store then, don't get too optimistic. Doesn't matter whether your app is on Google Play or iTunes for years, it is never guaranteed that people would be able to find your app on their own in the ocean of the apps lying in the app stores.
To stay ahead of the curve, your app needs to be distinctive and you require a lot of organic downloads to establish a higher rank in the app store.
The higher the rank the higher the visibility.
Also, a few years back, Google has made an announcement that Google Play Store along with downloads will now consider user engagement too.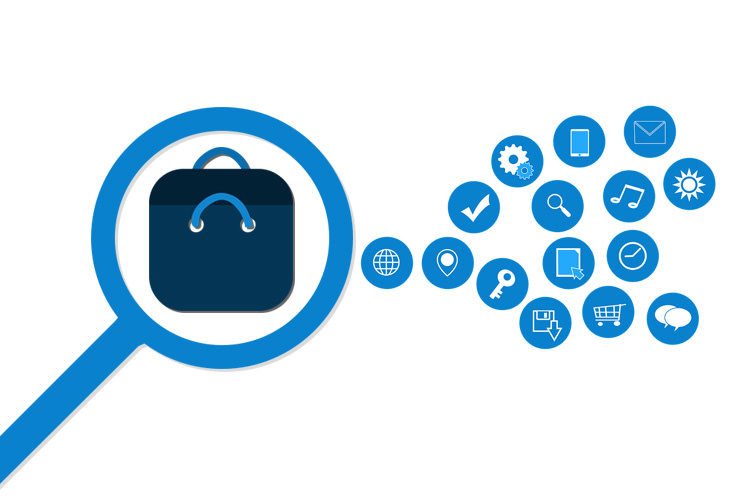 ASO combines different marketing techniques to organically increase the app downloads and the other best ASO techniques include PPC, media, social media, content marketing, etc.

5. Myth:  Description has less significance

Truth Description is vital
You all effort made through ASO won't suffice if your app doesn't have a proper title and description.
The algorithm used by Google Play to look into the account for ranking definitely depends on the description of the app.
App title has its own significance for app ranking but an app with a description can potentially compel the users to tap and install the app.
Make the use of relevant, trendy, and effective keywords for getting your app on to the list of top-listed apps.
Conclusion:
If you own a business and thinking of making your business online then, apps can help you a lot.
But, just building an app is not enough, you have to ensure that they are downloaded and engage users.
Hence, app store optimization comes to the rescue.
The above-mentioned are some myths and truths regarding ASO.
Hope, they help you out!!
In case, you are looking out for developing an innovative app for your business then, Orion eSolutions can be of real help. Check out the services.