A well-tended, effective and efficient website development process is a much-needed boost required for the success of a business. It is because of a good development process handled by a credible website development company that a prominent, engaging and high-quality website can be created. With a significant rise in the standards of creating website applications, the complexity and benefits of the technology have been rising as well.
There are multiple website programming languages that are presently available in the market. Each one of them is full of significant pros & cons and some features that make these languages stand out. Yet, until this data, PHP is one of those website programming languages that are used in empowering multiple websites with the advantages and features that it offers. It is one of the most commonly used web programming languages because it leads to amazing results.
There are numerous social media and eCommerce companies that have gone a step ahead in the creation of their websites with PHP and they are still utilizing it. It is a highly preferred, used and acknowledged server-side programming languages on the Internet. The main reason for this is its ability to deliver amazing functionalities, viability, and accessibility at an affordable price.
 All the websites that are created using PHP are way more advanced and effective because of the exceptional features offered by this language. This importance of PHP is the reason why around 80% of the server-side web development is done with PHP. Also, the amazing framework integration, database support, customizing features, minimal coding and memory development benefits of PHP provide the best solutions.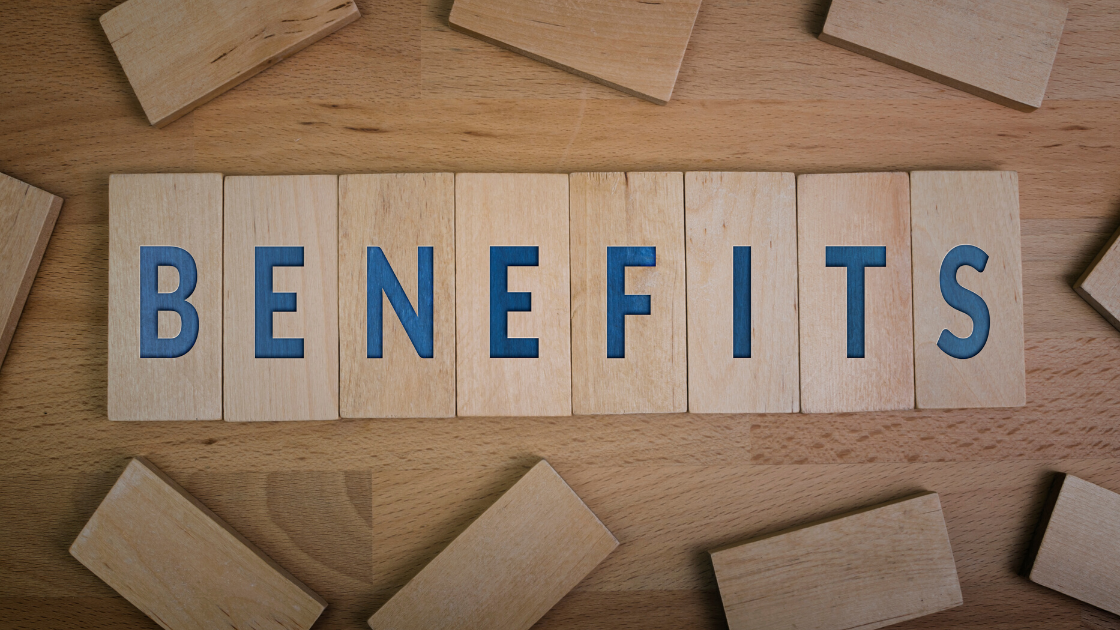 Given below are some of the most important reasons or benefits of the PHP framework in the website development projects. Have a look at them one by one to gain an in-depth understanding of these benefits: 
OPEN SOURCE LANGUAGE
PHP is an open-source language that is also free of cost. It helps the developers by getting installed quickly and reliably because it is always ready for use. There are many PHP frameworks and developers have a choice to work with anyone they like.
The respective tools and features associated with that framework will be available easily. As it is an open-source language, it makes the entire process of web development much faster and leads to great results.
IT IS A SIMPLE LANGUAGE
In addition to the developers who are experienced and have detailed knowledge, PHP programming is also preferred by the newcomers in web development companies. The entire process of coding is pretty similar can be best described as writing an article for a computer.
The primary difference in coding done by a PHP development company is that the article is written with the help of some codes which are used for running a website. Coding in this language is extremely simple because it includes some great features like associative suggestions and dynamic typing methods. This is the reason why it is preferred over other languages.  Developers get empowered because it is easy to understand and code in PHP. This makes their code less prone to errors and leads to better results.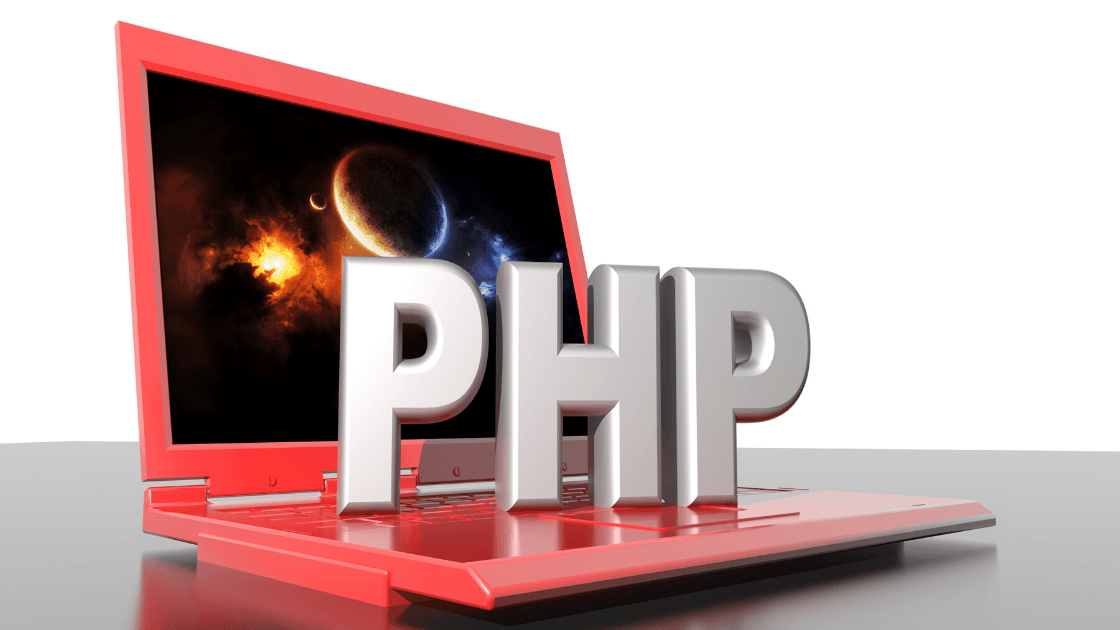 GREAT DESIGN
Two things that make a programming language stand out are the architecture and the design elements. In fact, choosing to work with the right language will not be valuable in case the architecture will be not great to work with. This is where PHP stands distinguished as compared to other languages.
It works amazingly quick on the Internet because of one simple reason which is that it is made and optimized for the internet. The amazing design and functionality of PHP make it extremely efficient and helpful for enterprise website solutions. Therefore, the entire task of website development progresses seamlessly.
CMS CUSTOMIZATION
PHP has a benefit of content customization with the CMS features and integration. This is an important benefit for companies. The advantage of content customization assists in creating personalized content for the clients with the main reason for offering them a better user experience.
PHP allows the website content to be reworked and coordinated with the help of CMS features. The web developers who wish to create a responsive and attractive website can utilize PHP to create something the best possible option with the assistance of dynamic functions.
THE STANDARD LIBRARY ADVANTAGE
The standard library importance of PHP makes it highly preferred as compared to other programming languages. These libraries are significant to make the data process feature of a programming language simple and quick.
They offer exceptional support in managing things like URL parsing, database drivers, regular expressions and HTTP fetching. This advantage makes it very simple to code with the help of PHP. Coding can be facilitated to produce effect-oriented results.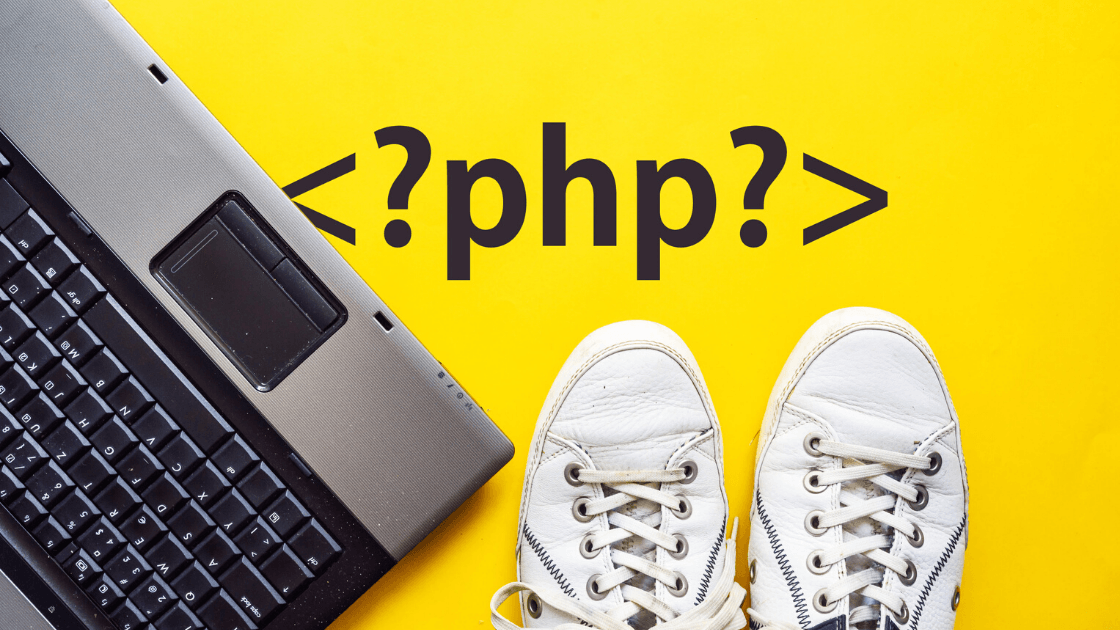 AMAZING PERFORMANCE
The average time for retaining the users on a website ranges from 3 to 5 seconds. If the website takes more than that to load, there are high chances that the user might leave. For this reason, the developers are always looking out for new methods to ensure that the visitors stay engaged.
The loading speed can be enhanced remarkably with the assistance of PHP. It is one of the fastest programming languages. It can be easily loaded on the Internet with optimal data speed. This facility of the just in time engine assists in integrating the PHP code into the machine language to generate amazing results.
Most applications take long in connecting the database and fetching it after some queries. As compared to other languages, PHP does not face this problem because it can load very quickly. This speed offers the developer an edge to carry on with the website development with success.
FLEXIBILITY
 PHP is highly flexible and that makes it one of the most efficient programming languages to work with. One can make necessary changes to the code during any stage to get the desired results. It is pretty possible to add these changes at any time when they want to make websites more functional and engaging.
Also, this flexibility makes the process of website development pretty flexible towards the database connectivity. The user may prefer to sync any one of the chosen databases out of MySQL, Postgress, SQLite, Oracle, DB2 as backend support.
Due to this feature, PHP and MySQL are one of the most adopted combinations used for the development of e-commerce applications such as Content Management System, Customer Relationship Management, etc.
WIDELY ADOPTED
PHP has been used as one of the most popular programming languages which are now known as one of the most popular high traffic websites. It is used by designers and developers all over the world when it comes to website programming.
The powerful frameworks of PHP used for creating website applications can be benefitted from at any given time. The websites like Amazon, Website, Facebook were started on PHP and are still using PHP until this date for the wide range of benefits it provides.
CONCLUSION: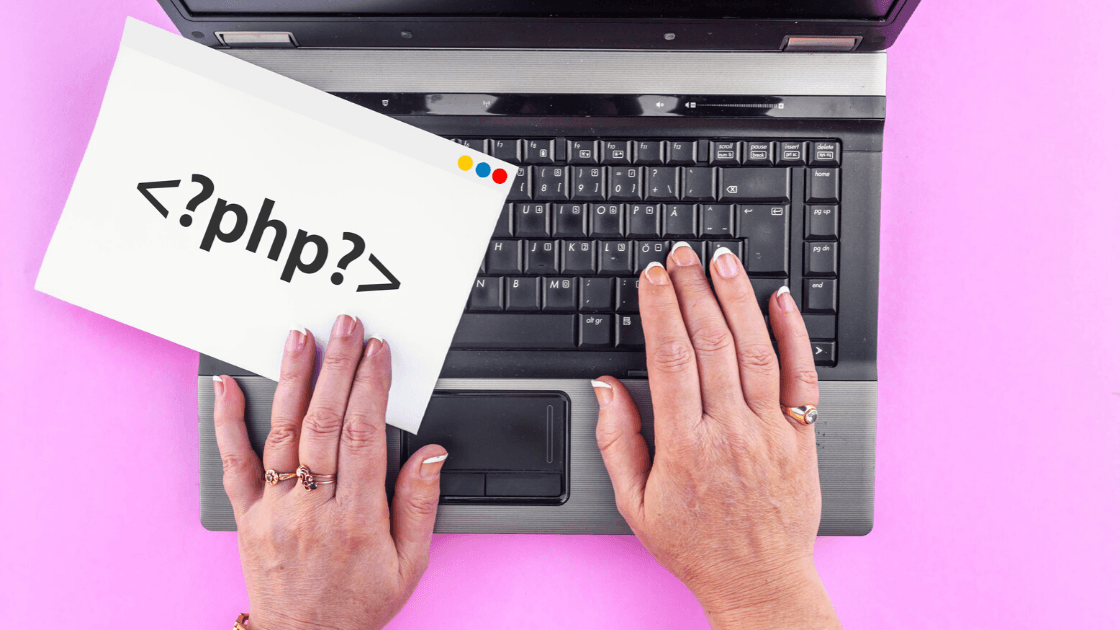 With the benefits of PHP framework listed above, there is absolutely no doubt in the fact that PHP is the most dominant and highly used web programming language. Being one of the most sought after languages the web developers used the best it has to offer for their advantage. In addition to being easy to understand and dynamic in nature, it makes leading the programming world in absolute detail. Choosing PHP for the process of website development will offer the best possible results to create a website for any kind of brand.
Orion eSolutions is the best PHP development company that has a team of skilled, experienced and certified developers who work with PHP to create amazing results that redefine the entire shape of website branding. Using the features and tools of this language, we have a wide experience in coming up with the best results for website development.
Also Read: 10 PHP FRAMEWORKS TO ADOPT FOR WEB DEVELOPMENT IN 2019