Today, cross-platform development toolkits are taking over the developers' community.
The benefits like reusable blocks of UI, code usability on multiple platforms, and reactive performance are making them gain ground for cross-platform app development frameworks. And, one such incredible framework for mobile app development is 'Flutter' by Google.
What is Flutter?
Google introduced Flutter in 2017 as an open-source, cross-platform mobile application development framework for developing native apps on Android and iOS which would aid wrapping up of a web-view in a native app.
The positive response towards this framework prompted Google to take one step ahead and announce the further version- Flutter 1.0 too.
This version is called as the initial stable launch of Google's UI toolkit, which would help in developing attractive native UX for cross-platform mobile apps which uses a single codebase.
Google also revealed several third-party integrations and previewed some of the forthcoming features. Flutter was introduced in May 2017 as an alpha version before the first beta version arrived in February. The beta 3 was next, followed by a couple of release previews.
With the development of Flutter 1.0, Google wanted to compete with React Native of Facebook with library combining the optimum performance and integration of the platform including native mobile with faster development.
With Flutter, Google also aims to resolve the problems related to cross-platform app development. It is expected to offer outstanding graphics and User Interface along with a robust native ARM code for both platforms- Android and iOS development.
Features of Flutter Framework: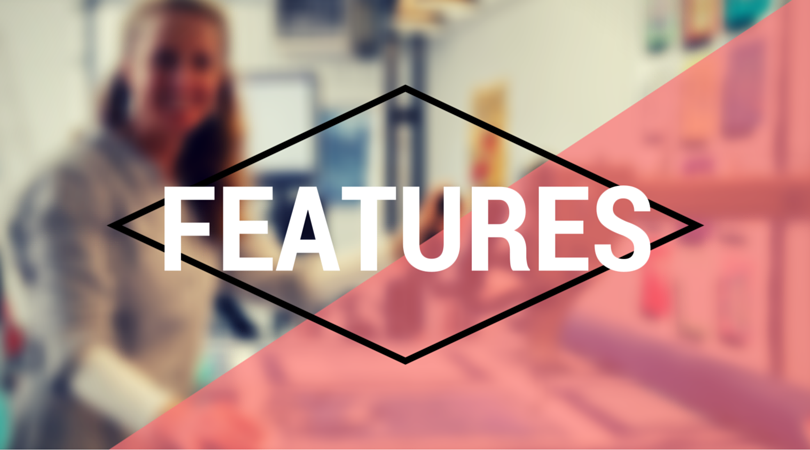 Fast Development with Hot Reloading

:
With it's Hot Reload' feature, developers can preview code changes in the simulators, emulator or hardware for any platform i.e. Android or iOS that too without re-building the app. This helps developers to experiment with the code, add features, build UIs and fix bugs even faster.
Built-In Widgets

:
Flutter facilitates the app development with a number of independent and reusable blocks of UI, which are later used to develop a comprehensive/complex UI.
It also offers Cupertino (iOS-flavor), Material Design and widgets to build these User Interface blocks, along with supple APIs for 2D animation, effects, gestures and much more.  
No Reliance on Original Equipment Manufacturer (OEM):
What makes Flutter so different than any other mobile app development framework is that it neither uses web-view nor OEM widgets that come with the device.
It instead uses its own high-performance widgets.
Uses Dart Language for App Development:
The User Interfaces (UIs) in Flutter are built with Dart language, a modern, concise, object-oriented language. Dart uses a C-style syntax that optionally trans-compiles into JavaScript.
Since the day Flutter is introduced, it is helping the developers to build cross-platform native apps with no compromise and it has been entrusted by startups and established brands too for app development.
Here, we are mentioning 10 apps that are built with Flutter!
Google Ads (Utility App)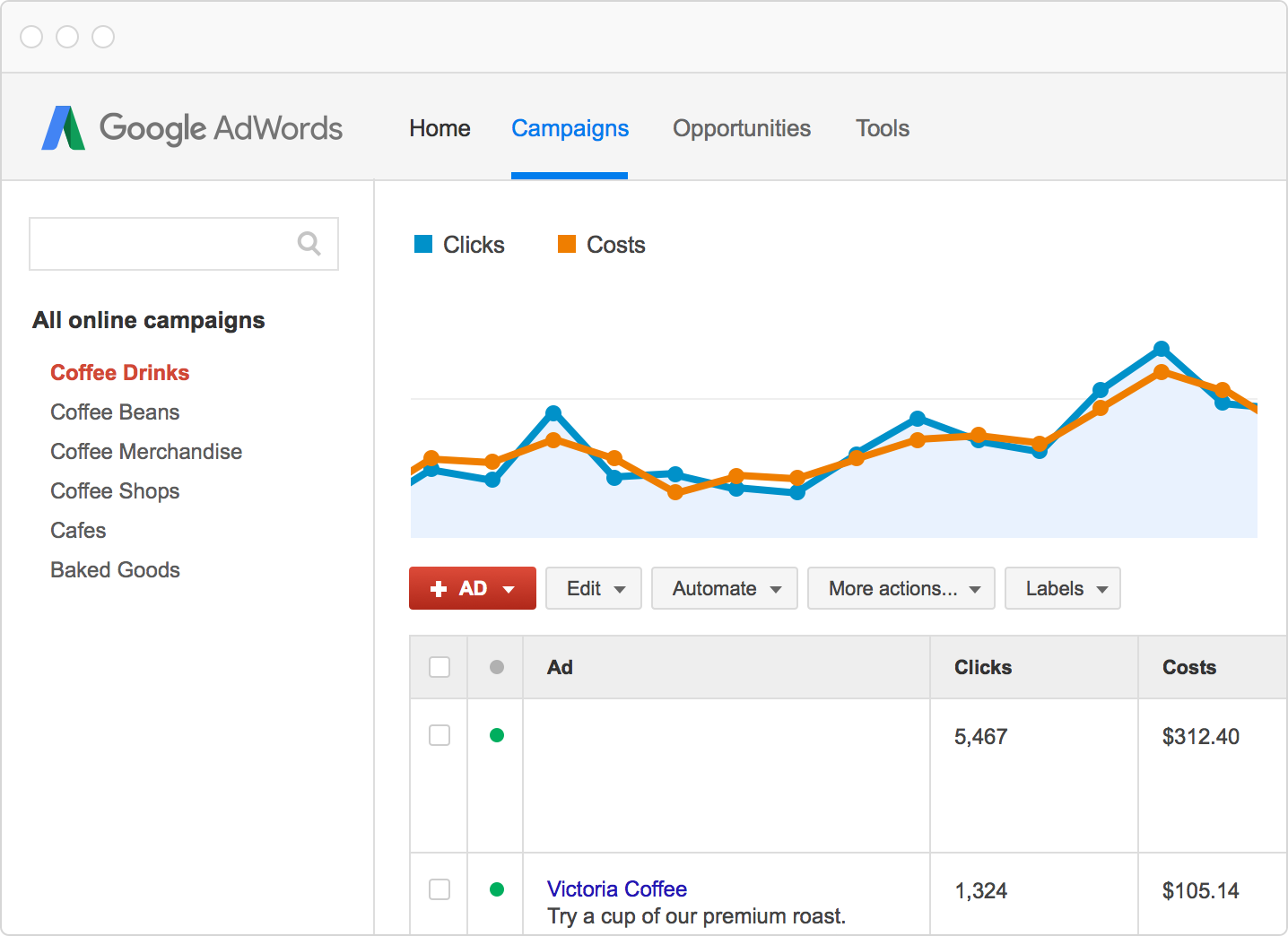 The Utility app- Google Adwords, allows users to view all the campaign statistics. It lets you know all the details like real-time notification and alert. It also enables you to call Google expert and act on the suggestions to improvise campaign, adds/remove/edit keywords, etc.
Reflectly (Lifestyle)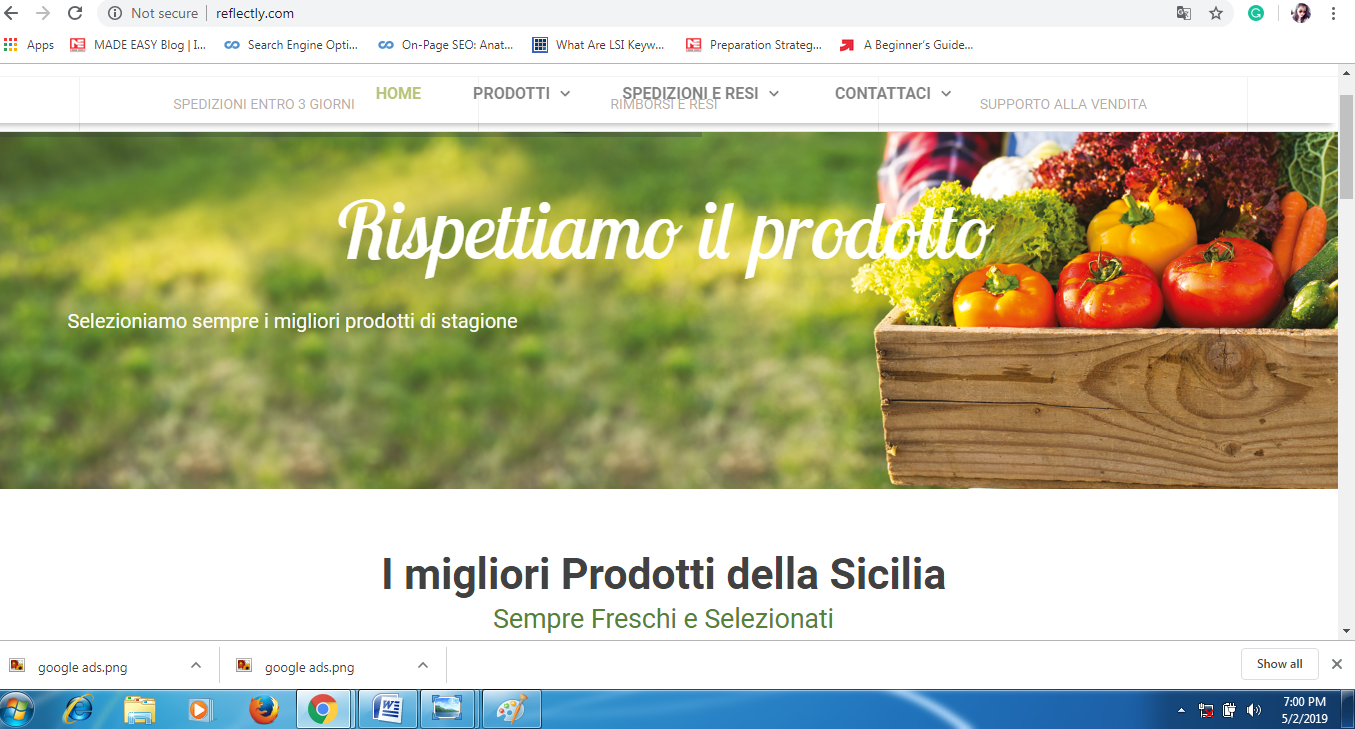 Reflectly is developed using Flutter which allow its users to create stories in personal journal. It is a mindfulness app and a journal run on Artificial Intelligence. It also lets you unlock advanced statistics and personal, offers a new set of questions everyday to reflect the day, actionable insights; all wrapped into a beautiful interface.
Alibaba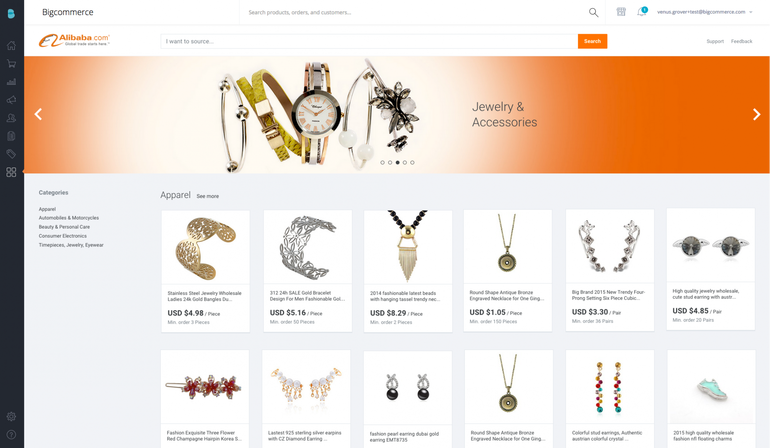 The famous wholesale marketplace- Alibaba.com is an app for global trade. It incorporates Flutter to control parts of the app. The app allows its users/consumers to buy products from suppliers all around the globe, just through the convenience of a mobile app.
Birch Finance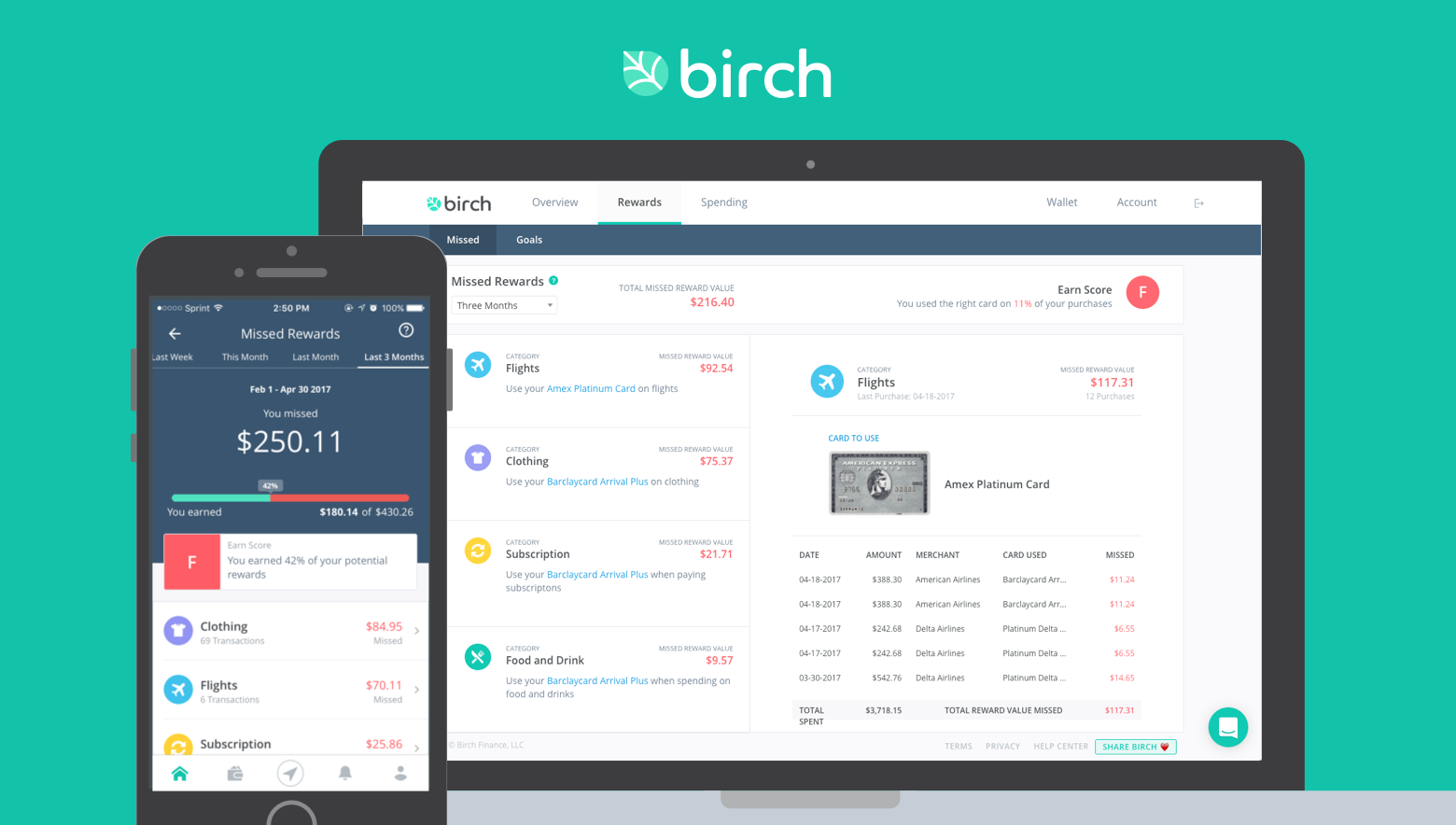 This credit card rewards app- Birch Finance helps its users to optimize and manage the existing cards. The app also allows its users to find the best card for them which suit their spending pattern, keeping track of all spent money across all accounts, and letting you know the different ways to earn/redeem rewards.
Coach Yourself



Keep your health in control with this meditation app for the German market, helping its users to take care of your unhealthy habits and strengthen overall personal health. This beautiful app is developed in Flutter framework.
Hamilton Musical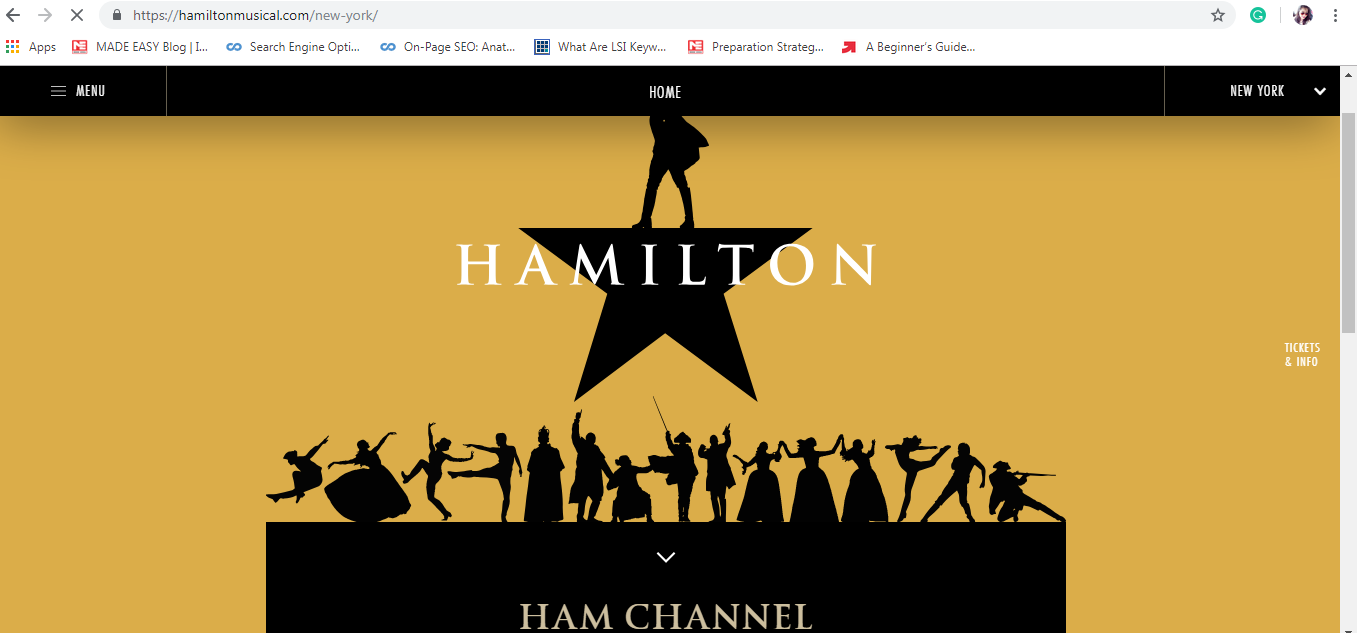 Another famous entertainment based application- Hamilton which is empowered by Flutter for hit Broadway music. The app also includes videos, daily news, tour location, daily trivia game merchandise store (for buying items from official Hamilton) and lotteries for New York, London and Chicago.
Hookle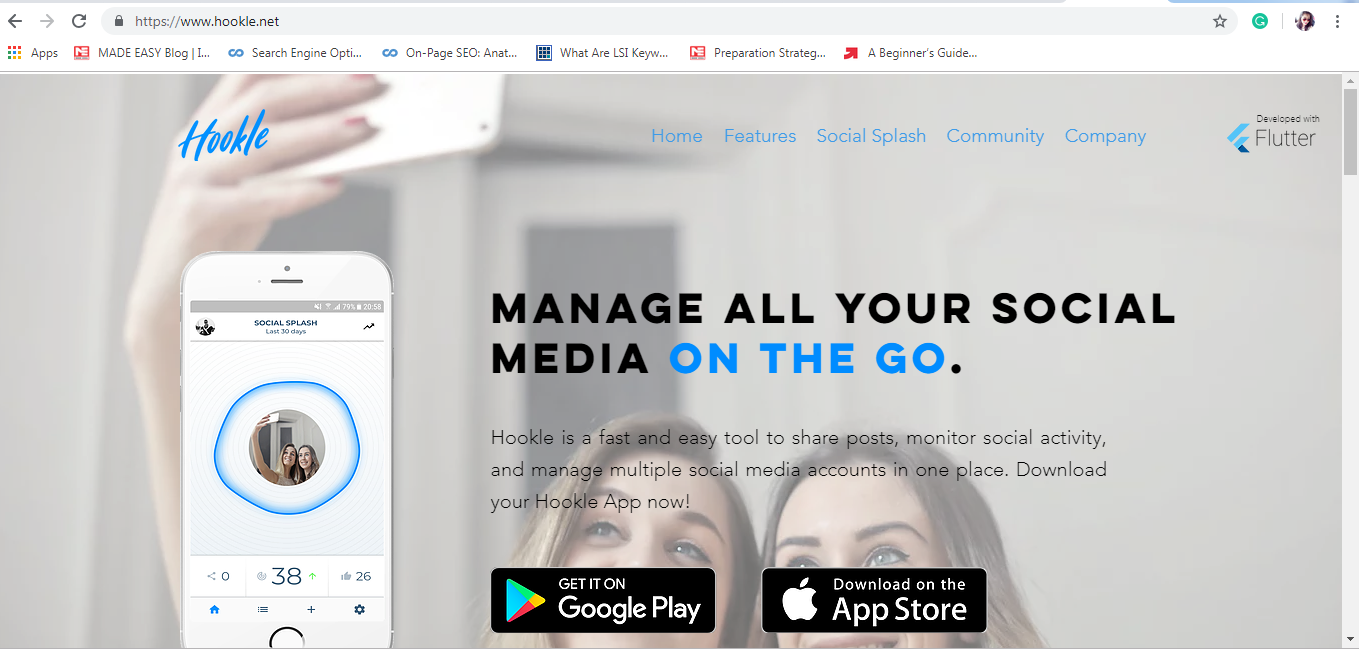 A famous social media app- Hookle which let you share posts, monitors social activities and manage multiple social media accounts that too at one place. It also helps creating and publishing posts to every social media channels, monitoring activities across all channels at a glance, customize posts per social media channel, etc.
Watermaniac

Another Flutter based health & fitness app- Watermaniac that helps the users to keep track the amount of drinking water. The app allows its users to set a daily goal of water. It also has a record of all drinks that users had, and customize notifications to remind the app users to drink water regularly.
Cryptograph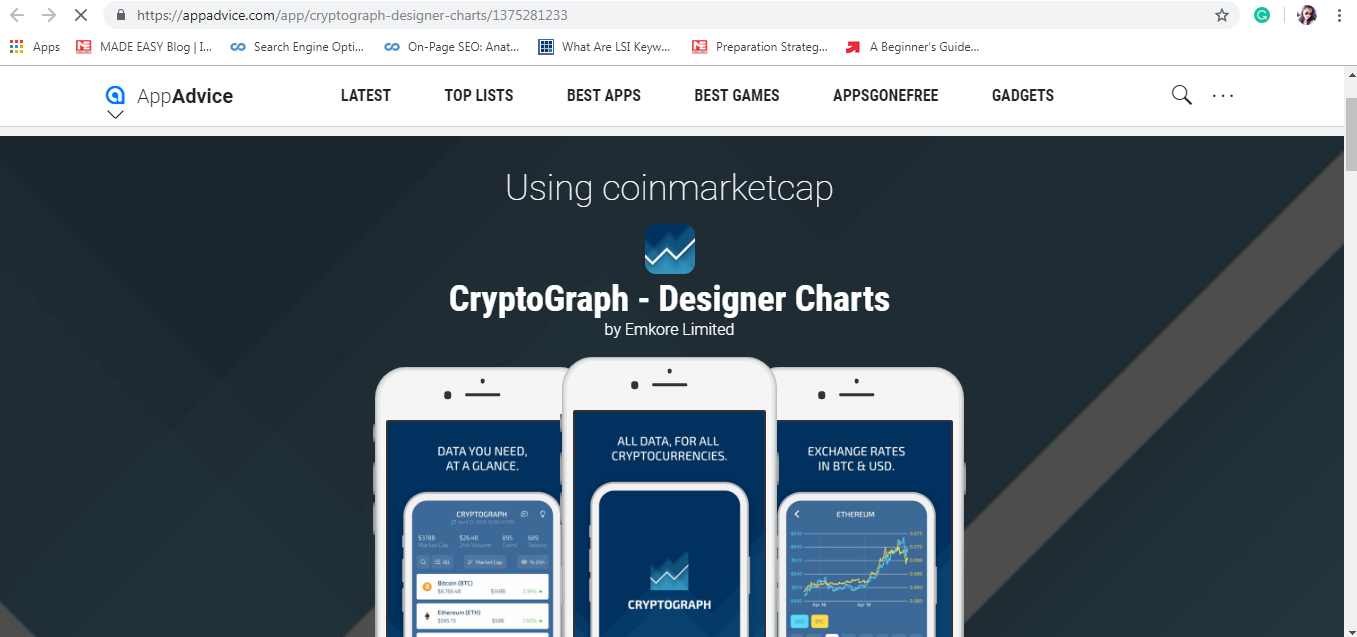 Cryptograph offers the latest figures and data for more than 1,600 cryptocurrencies, including Ethereum (ETH), Bitcoin (BTC) and Ripple (XRP), etc. The app presents exchange rate charts, allows selecting and adding coins to Favorites for easy tracking, and more.
SG BusTracker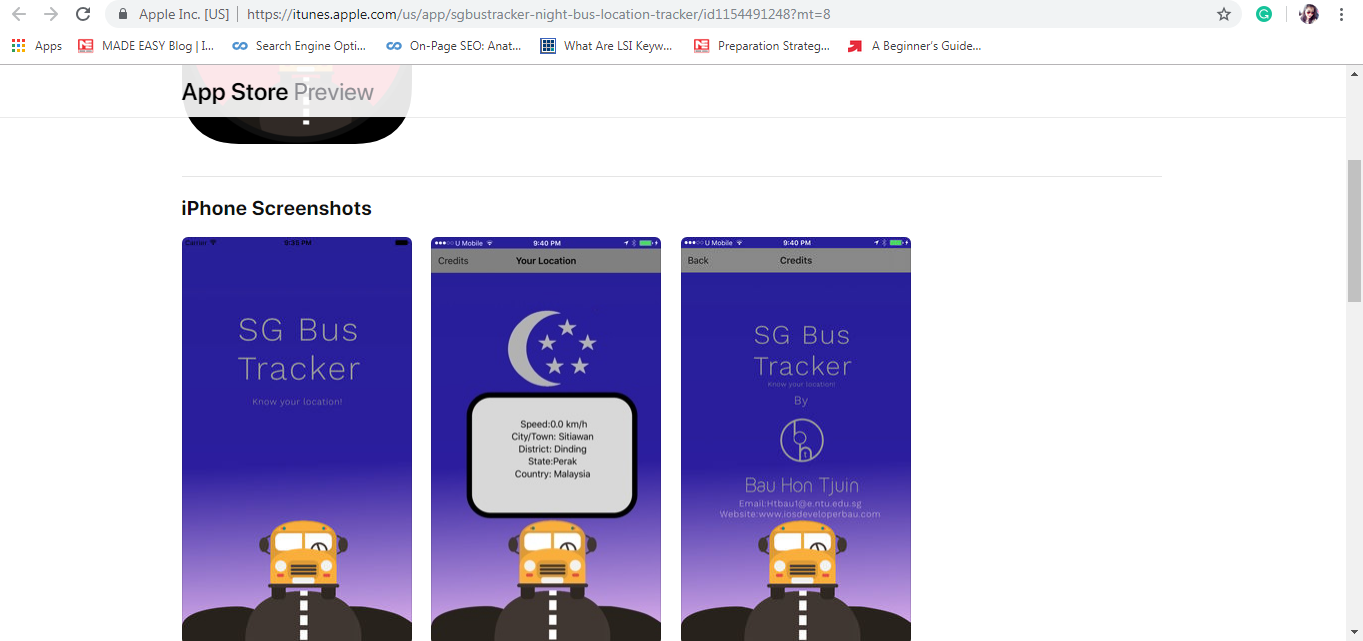 SG BusTracker estimates the arrival time for buses in Singapore. The application allows its users to see a listing of nearby bus stops, serviced by SBS, Go Ahead, and Tower Buses, along with seat availability defined with color codes: Green: seat available, Yellow: standing available, Red: limited standing.
Conclusion:
Flutter was introduced by Google in 2017 as an open-source, cross-platform mobile application development framework for developing native apps on Android and iOS.
The above-mentioned are 10 examples of Flutter apps.
If you too have an app idea that this amazing technology can do justice to, then get in touch with our experts at Orion eSolutions about getting started with mobile app development using Flutter.

Also Read: 12 FEATURES THAT YOUR E-COMMERCE WEBSITE MUST HAVE IN 2019!